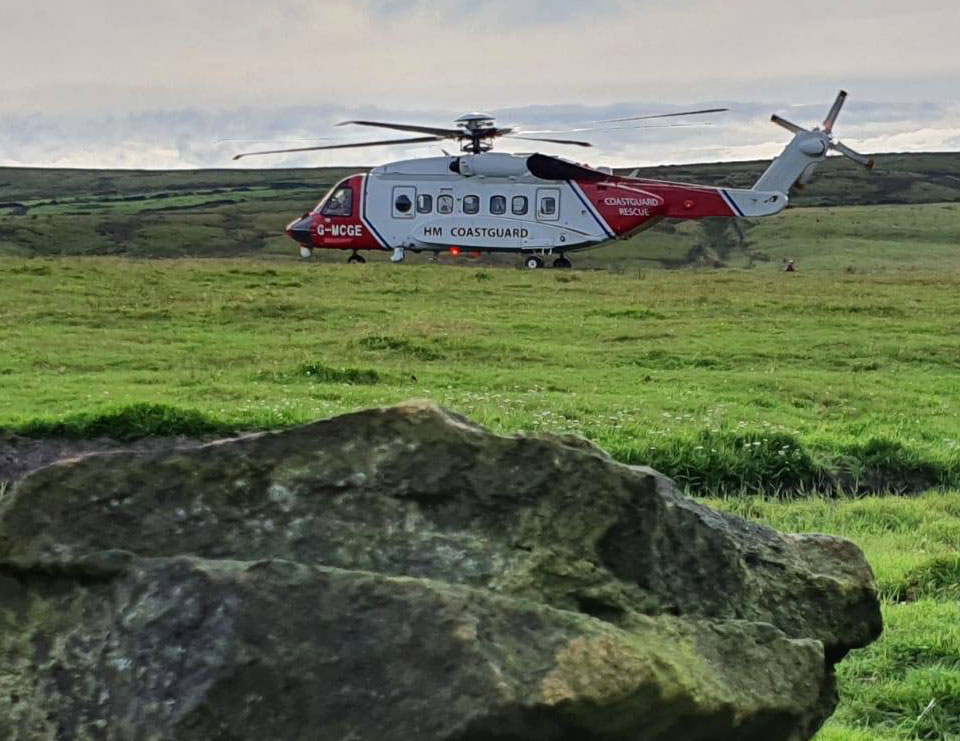 CALL OUT 44 – Call to assist NWAS
August 7, 2020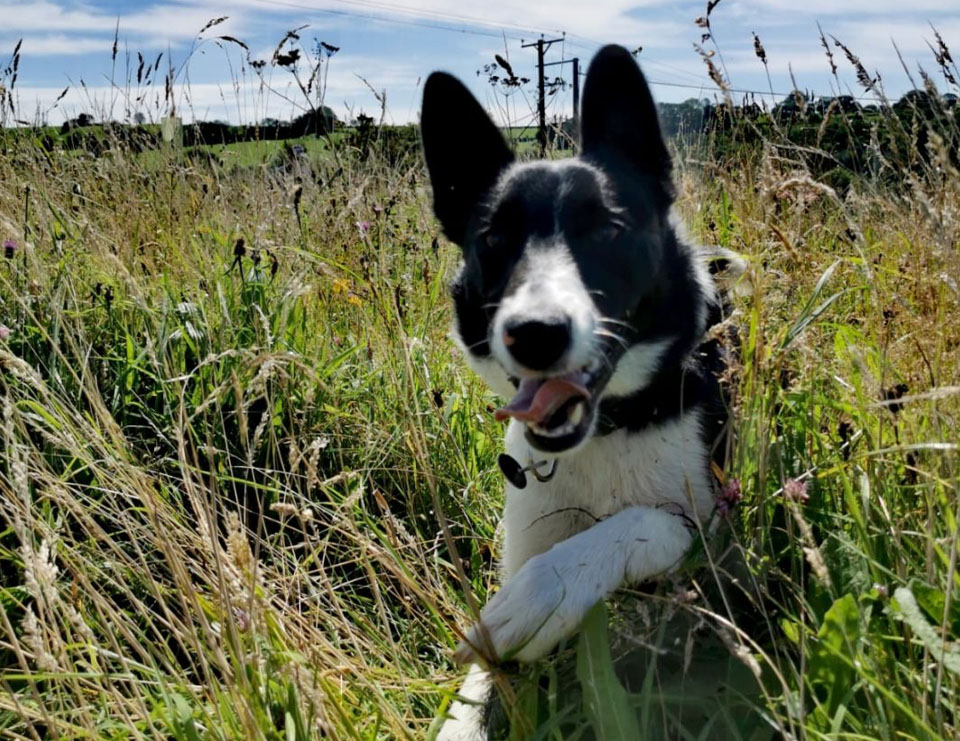 Training update for Holly the search dog
August 12, 2020
CALL OUT 45
This morning (Saturday, 8/8/2020) at around 9am the team was requested by North West Ambulance Service to assist the crew at a property in Burnley with the evacuation of a casualty using one of our specialist stretchers.
The casualty had taken a fall and was in a substantial amount of pain with a query to neck of femur injury, and thus an advanced paramedic was also requested for higher levels of pain relief. Once this was given we then packaged the casualty and extracted them down an awkward staircase and out to the awaiting ambulance.
The team stood down and returned to base to clean the vehicle by approximately 11am.
—
Please remember, RPMRT are a charity wholly supported by you the public, enabling us to provide a 24/7 emergency service 365 days a year.
Text 'RPMRT' to 70085 to donate £3 today
JustGiving: www.justgiving.com/RPMRT
Donr: appeal.donr.com/RPMRT (includes monthly donation options)