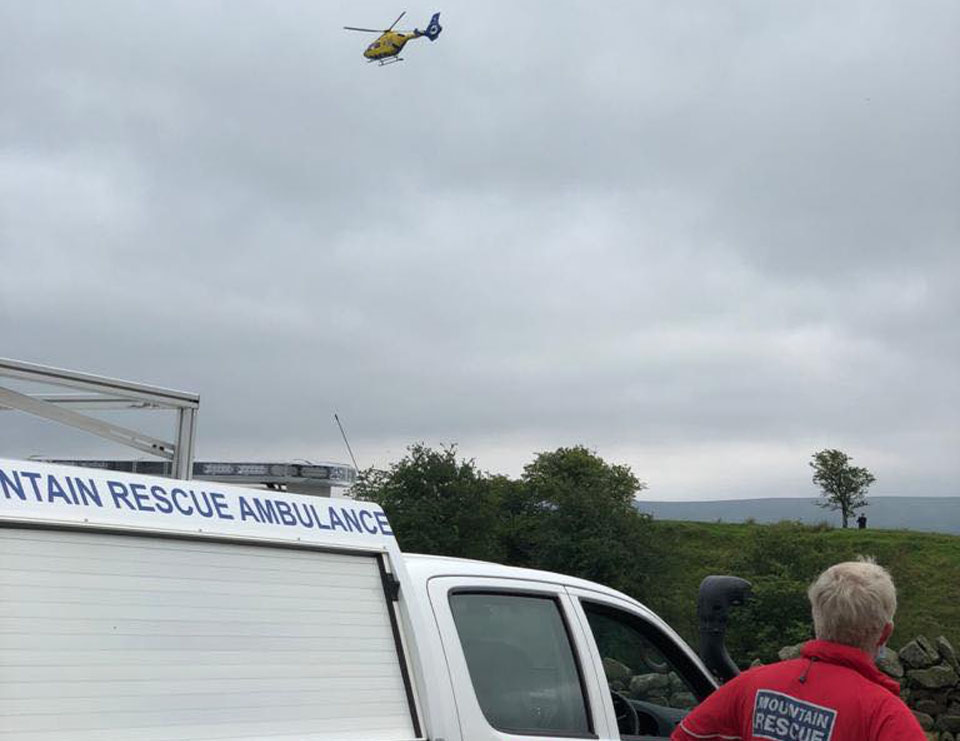 CALL OUT 48 – Call to assist NWAS
August 16, 2020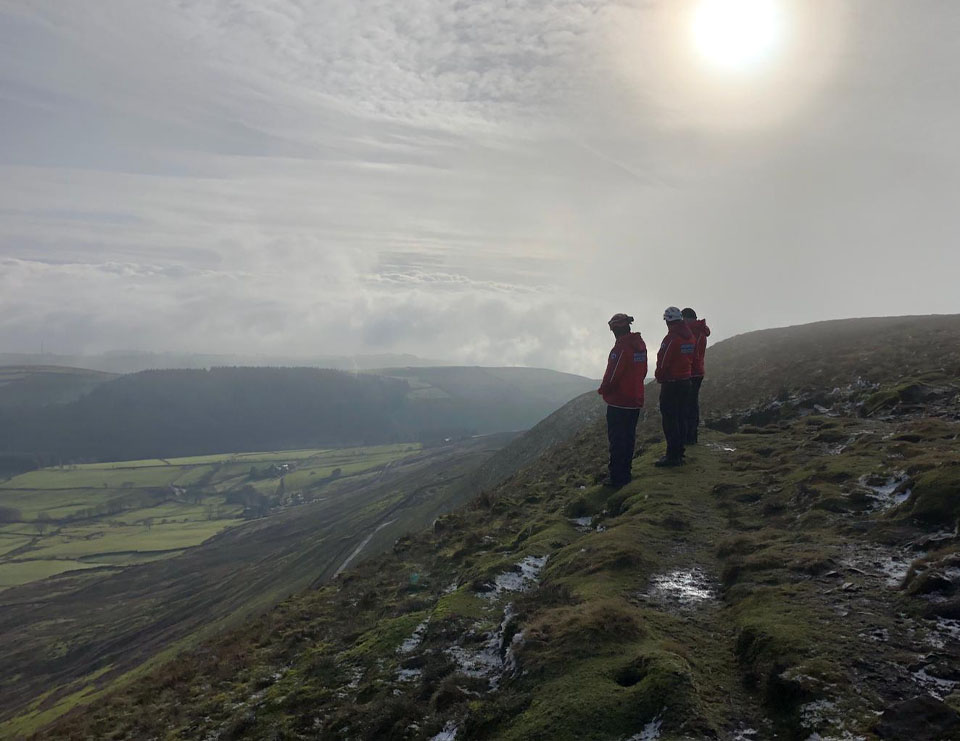 CALL OUT 50 – Call to Assist Injured Child at Healey Dell
August 30, 2020
CALL OUT 49
This afternoon, Sunday 23/8/20, the team received a request from the North West Ambulance Service for assistance at Cowm Quarry, where a trials bike rider had fallen and sustained a potential back injury.
The team responded and met up at the location along with HART and the North West Air Ambulance. These crews had packaged the casualty and were about to begin the process of transporting with their off-road ATV.
The team stood by in case need of further assistance which fortunately was not needed, before returning to base, cleaning vehicle and ensuring ready for the next call out.
—
Please remember, RPMRT are a charity wholly supported by you the public, enabling us to provide a 24/7 emergency service 365 days a year.
Text 'RPMRT' to 70085 to donate £3 today
JustGiving: www.justgiving.com/RPMRT
Donr: appeal.donr.com/RPMRT (includes monthly donation options)