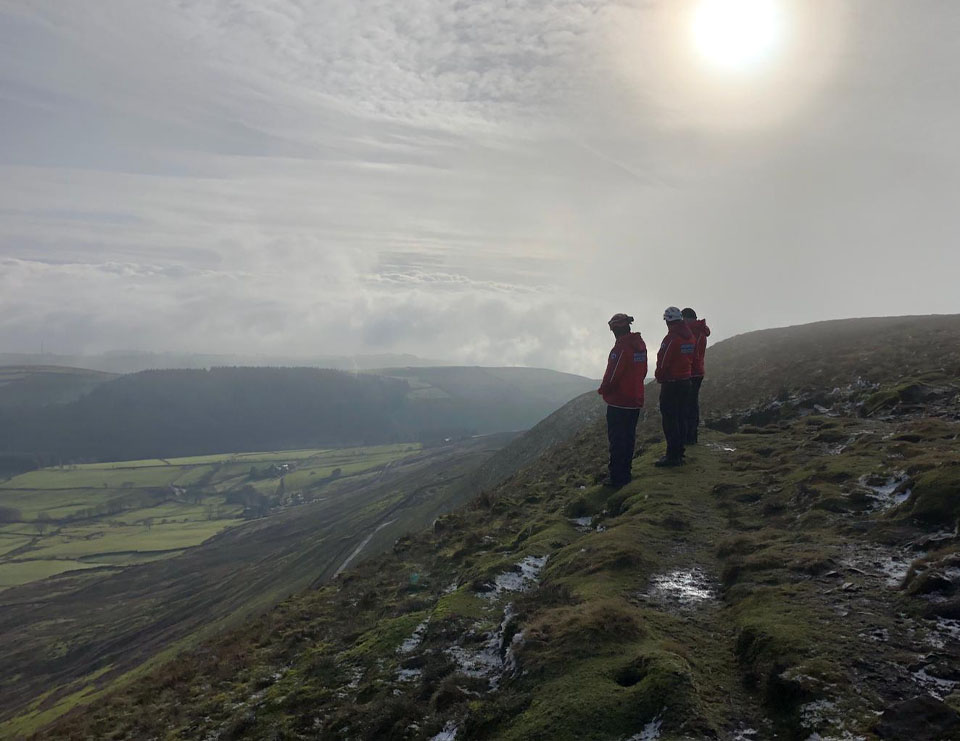 CALL OUT 50 – Call to Assist Injured Child at Healey Dell
August 30, 2020
CALL OUT 52 – Call to assist NWAS (stand down)
September 25, 2020
CALL OUT 51
The second call out of the bank holiday weekend came thought late on Sunday (30/8/20) evening. With Lancashire Police requesting assistance with a search for a missing person.
As details for the search were being finalised and the team were mobilising, we again recieved word to stand down – this time whilst police followed up alternative lines of enquiries. Team members returned to what they may have been doing at home but remained on standby should further assistance be required and available should any other call outs come through.
—
Please remember, RPMRT are a charity wholly supported by you the public, enabling us to provide a 24/7 emergency service 365 days a year.
Text 'RPMRT' to 70085 to donate £3 today
JustGiving: www.justgiving.com/RPMRT
Donr: appeal.donr.com/RPMRT (includes monthly donation options)