CALL OUT 55 & 56 – Calls to assist other emergency services
October 9, 2020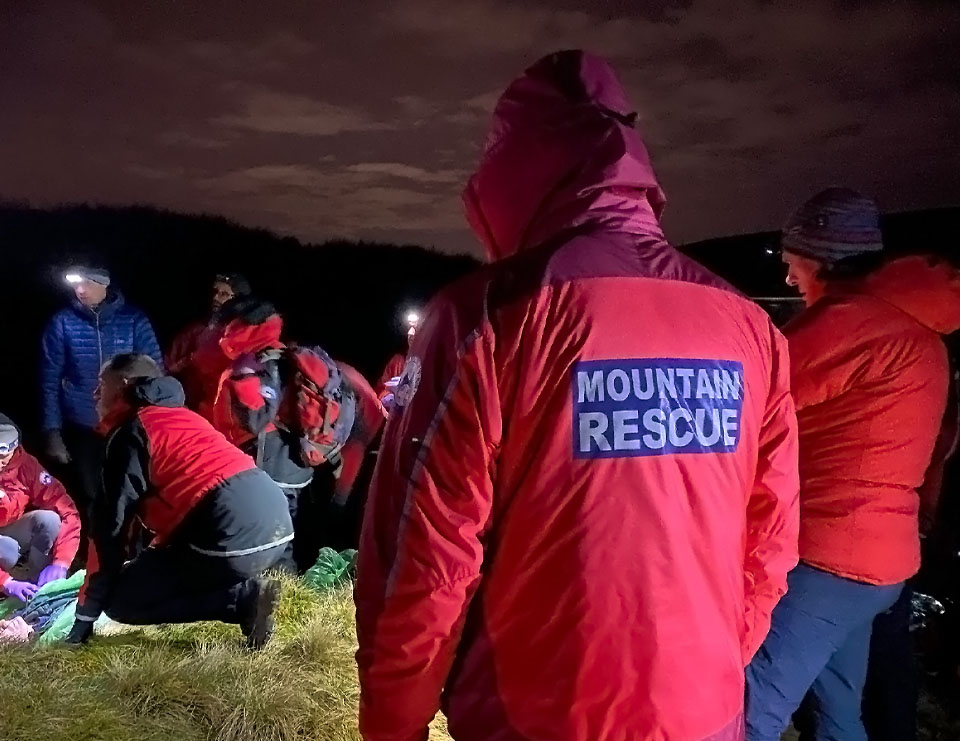 CALL OUT 58 – Call to assist male with lower leg injury
October 11, 2020
CALL OUT 57
Earlier today (10/10/2020) at approximately 11:00, the team was called to assist a mountain biker who had taken a fall and sustained a head injury. The nature of the injury meant that the Air Ambulance was also on scene and the team assisted with carrying the patient to the helicopter for his onward journey to the hospital.
As ever we wish the gentleman a speedy recovery.
—
The Rossendale & Pendle Mountain Rescue Team is a fully voluntary organisation which responds to those in need in our local community. The team is on-call 24 hours a day, 365 days a year and relies entirely on donations from members of the public to carry out this essential life-saving rescue service.
You can help with the work we do and support the team by texting 'RPMRT' to 70085 to donate £3 today.