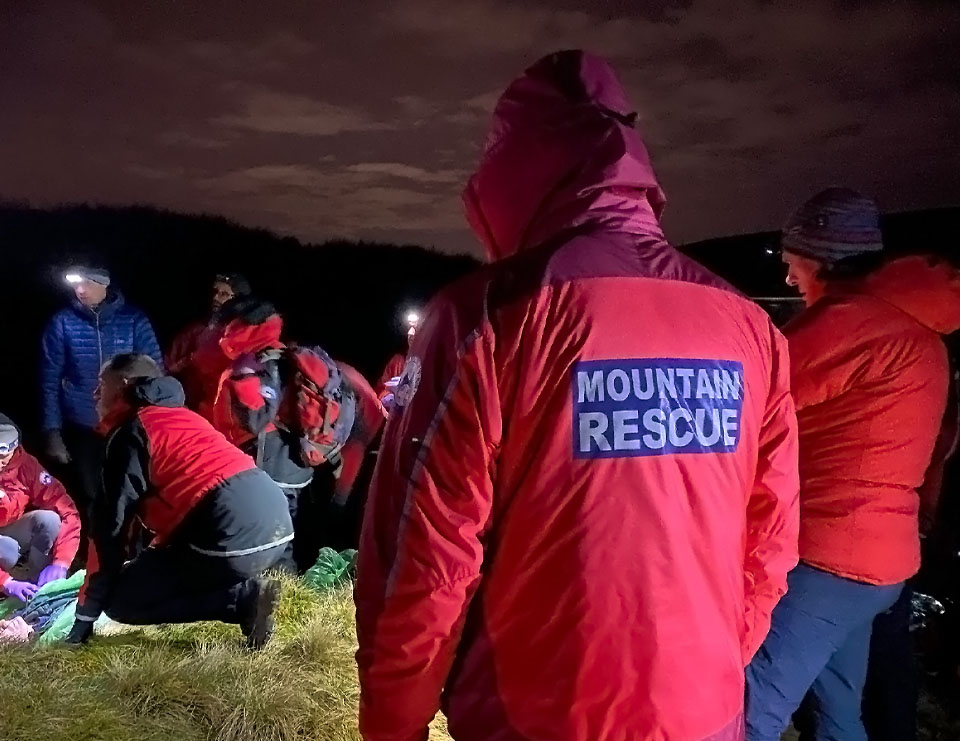 CALL OUT 58 – Call to assist male with lower leg injury
October 11, 2020
CALL OUT 60 – Call to assist NWAS at Burrs Country Park
October 17, 2020
CALL OUT 59
A busy weekend for the team – this being the 5th call out for team members within 72 hours!
Just before 5 pm today (Sun 11/10/2020) the team received a request for assistance from the North West Ambulance Service. A casualty had fallen off of a trails bike in Lee Mill Quarry and due to the nature of the suspected injuries, the North West Air Ambulance Charity was also called.
The air ambulance was, fortunately, able to land nearby, treating the casualty as team members arrived on the scene. The casualty was flown off into the sunset (for further treatment at the hospital) before team members returned back to their homes/families (and for some to the leftovers to heat back up for tea!)
—
The Rossendale & Pendle Mountain Rescue Team is a fully voluntary organisation which responds to those in need in our local community. The team is on-call 24 hours a day, 365 days a year and relies entirely on donations from members of the public to carry out this essential life-saving rescue service.
You can help with the work we do and support the team by texting 'RPMRT' to 70085 to donate £3 today.