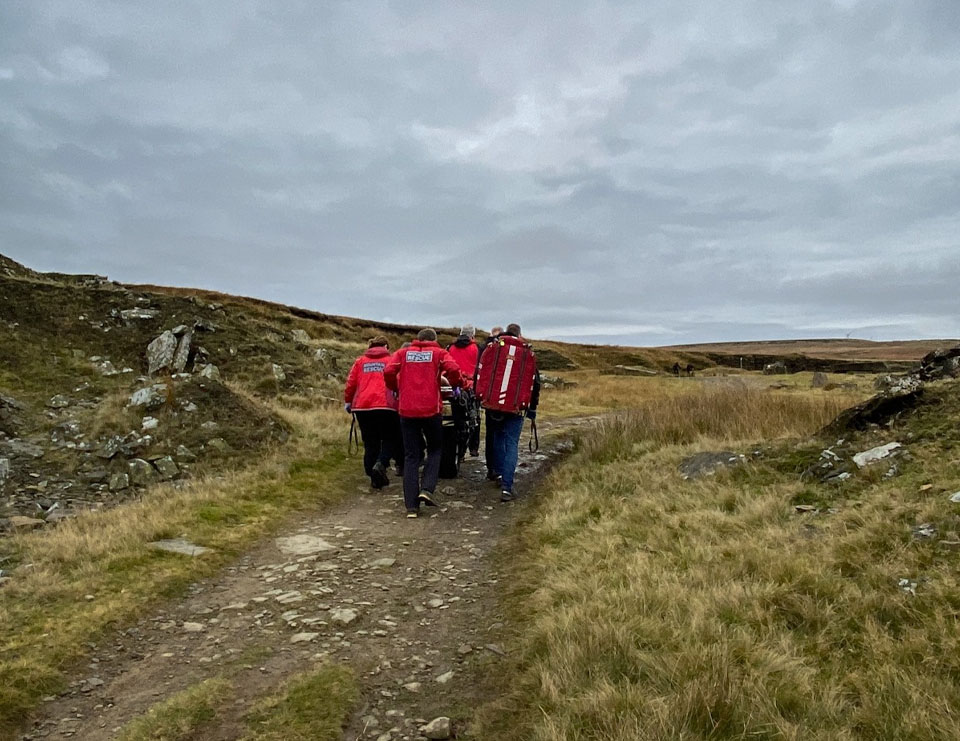 CALL OUT 62 – Call to assist NWAS at Lee Mill Quarry
October 18, 2020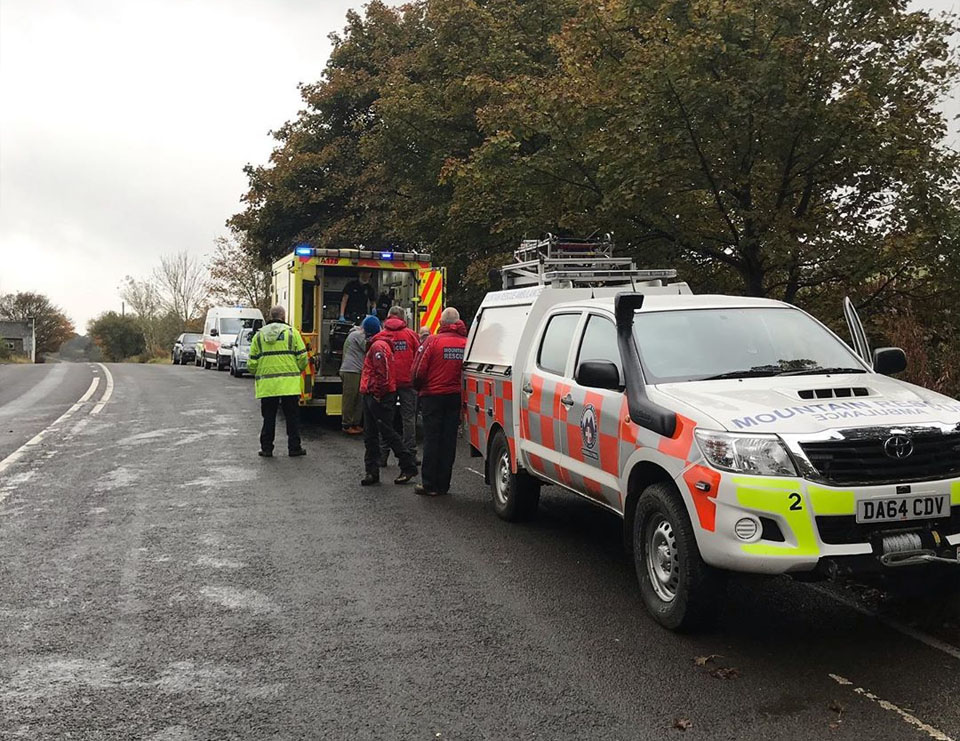 CALL OUT 64 – Call to assist casualty with lower leg injury
October 21, 2020
CALL OUT 63
Yesterday evening (Tues 20th October) at around 18:00 the team was mobilised to assist Lancashire Police with a search for a high-risk missing person. Fortunately, as the team were mobilising towards Colne we received further information that the missing person had been found by the Police and the team was stood down.
—
The Rossendale & Pendle Mountain Rescue Team is a fully voluntary organisation which responds to those in need in our local community. The team is on-call 24 hours a day, 365 days a year and relies entirely on donations from members of the public to carry out this essential life-saving rescue service.
You can help with the work we do and support the team by texting 'RPMRT' to 70085 to donate £3 today.