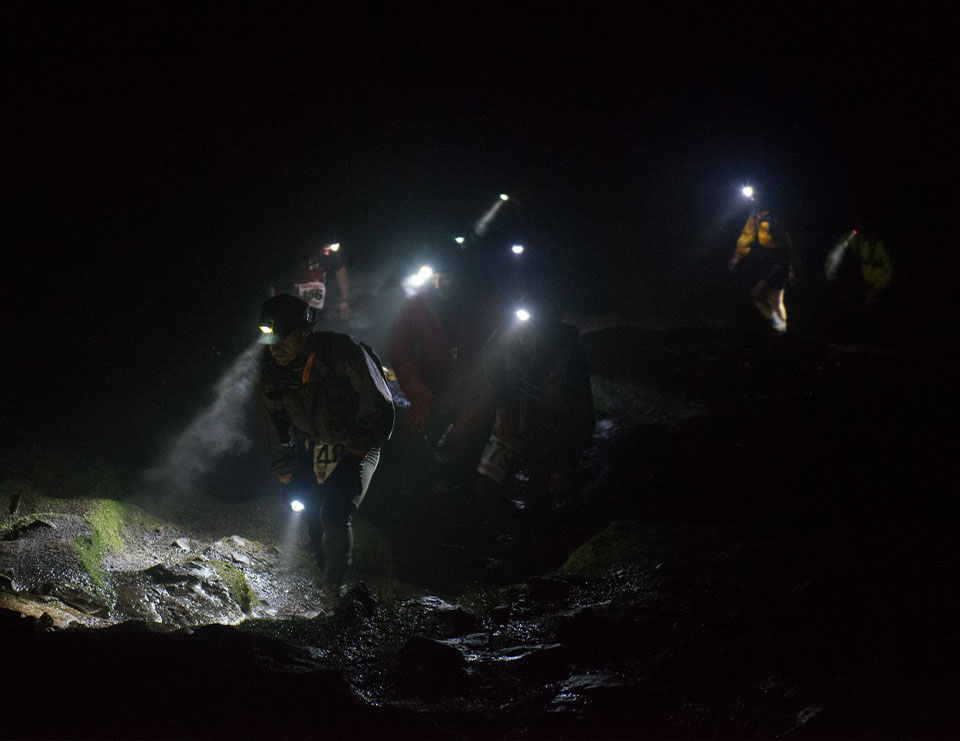 The Dark Dash Returns for 2022
February 13, 2022
CALLOUT 06 – Call to assist injured walker near Earby
February 20, 2022
CALLOUT 05
Earlier this week, on Tuesday 15th of February at around 1pm, the team was contacted by NWAS to assist with a male who was having breathing difficulties whilst out on a walk with his walking club near Barrowford.
Team members were responding but were stood down 1 mile from the scene. However, one of our response vehicles was on scene until the casualty was safely loaded onto the Air Ambulance. The team then returned to base.
—
The Rossendale & Pendle Mountain Rescue Team is a fully voluntary organisation that responds to those in need in our local community. The team is on-call 24 hours a day, 365 days a year and relies entirely on donations from members of the public to carry out this essential life-saving rescue service.
You can help with the work we do and support the team by texting 'RPMRT' to 70085 to donate £3 today.