CALLOUT 09 – Call to assist Lancashire Fire & Rescue
March 20, 2022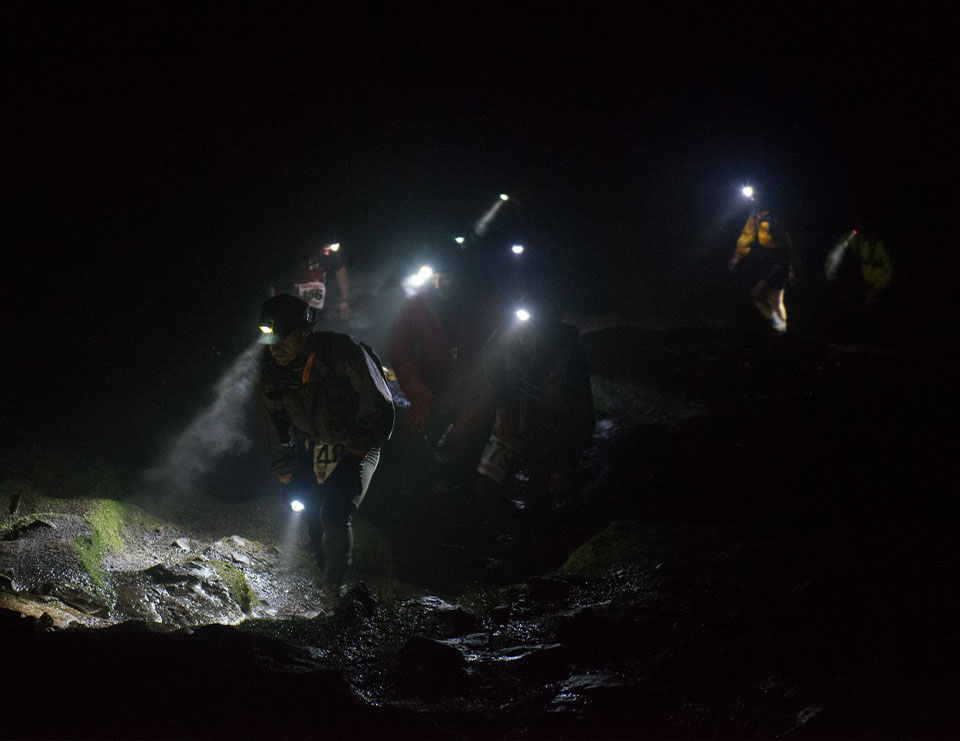 The Dark Dash 2022 Results & Photos
March 25, 2022
CALLOUT 10
Yesterday evening, at just after 10 pm, we was contacted by NWAS with concern for a possible missing person on the moors near Rochdale.
An informant, and subsequent missing person, had called about someone with an ankle injury. It was suggested that the informant had gone to meet the ambulance, but when the crew arrived at the patient, the informant was not able to be located. To add to this their phone was no longer available to confirm they were off the moors safely.
Following a discussion with ambulance control, followed by ensuring the police were also aware of what was going on, the decision was made to deploy the team. As expected, and fortunately (much better than any alternative!) the informant was found to have made their way home safely, and as such the team was stood down whilst en route.
Team vehicles were returned to base shortly after 11 pm and team members headed back home for the rest of the night.
[stock photo]
—
The Rossendale & Pendle Mountain Rescue Team is a fully voluntary organisation that responds to those in need in our local community. The team is on-call 24 hours a day, 365 days a year and relies entirely on donations from members of the public to carry out this essential life-saving rescue service.
You can help with the work we do and support the team by texting 'RPMRT' to 70085 to donate £3 today.