CALLOUT 35 – Call to assist with ankle injury
October 2, 2022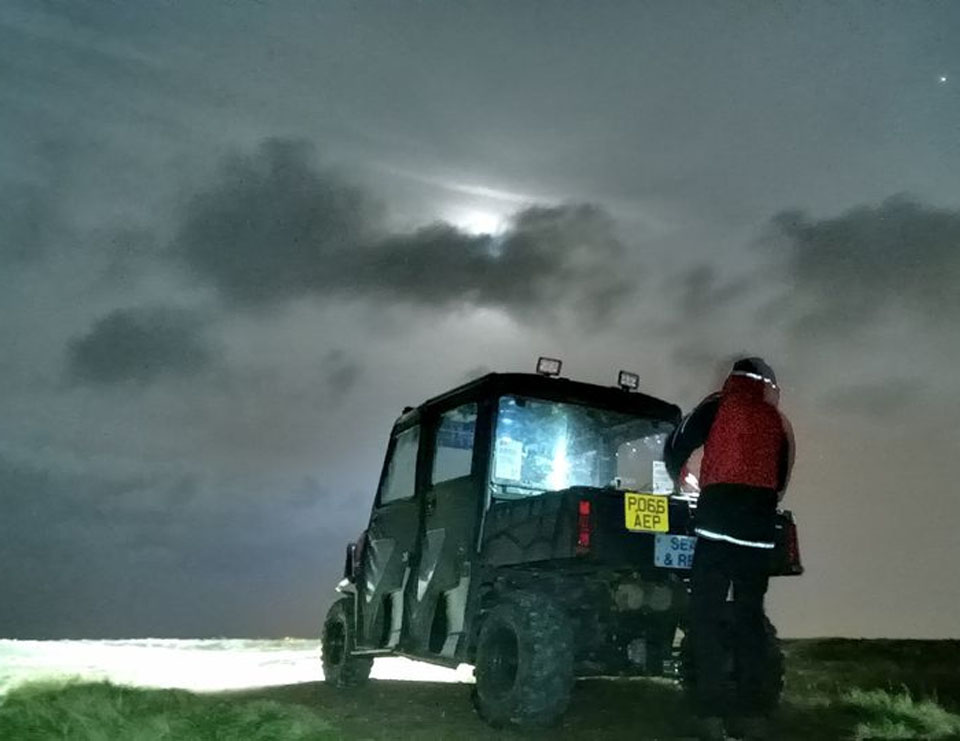 CALLOUT 37 – Call to assist NWAS
November 27, 2022
CALLOUT 36
Almost 7 weeks after our last callout the team was contacted by the North West Ambulance Service NHS Trust (NWAS) to assist with an incident in Newchurch in Pendle on Saturday evening involving 2 casualties.
Our teams' volunteers were deployed and on arrival at the scene, NWAS crews were working on two casualties, with the North West Air Ambulance Charity (NWAA) team en route too. The team was requested to assist with the extraction of the casualties to the ambulance and also provided further personnel to assist in the ongoing treatment.
One gentleman was walked out with the assistance of team members to the awaiting ambulance and was provided further treatment before onward transport to the hospital, however, unfortunately, the second casualty passed away at the scene.
Our team offers their deepest condolences to the casualty's family and friends at this very difficult time. No further information will be published about this callout at this time with respect to the family involved.
—
The Rossendale & Pendle Mountain Rescue Team is a full volunteer organization that responds to those in need in our local community. The team is on-call 24 hours a day, 365 days a year, and relies entirely on donations from members of the public to carry out this essential life-saving rescue service.
You can help with the work we do and support the team by texting 'RPMRT' to 70085 to donate £3 today.