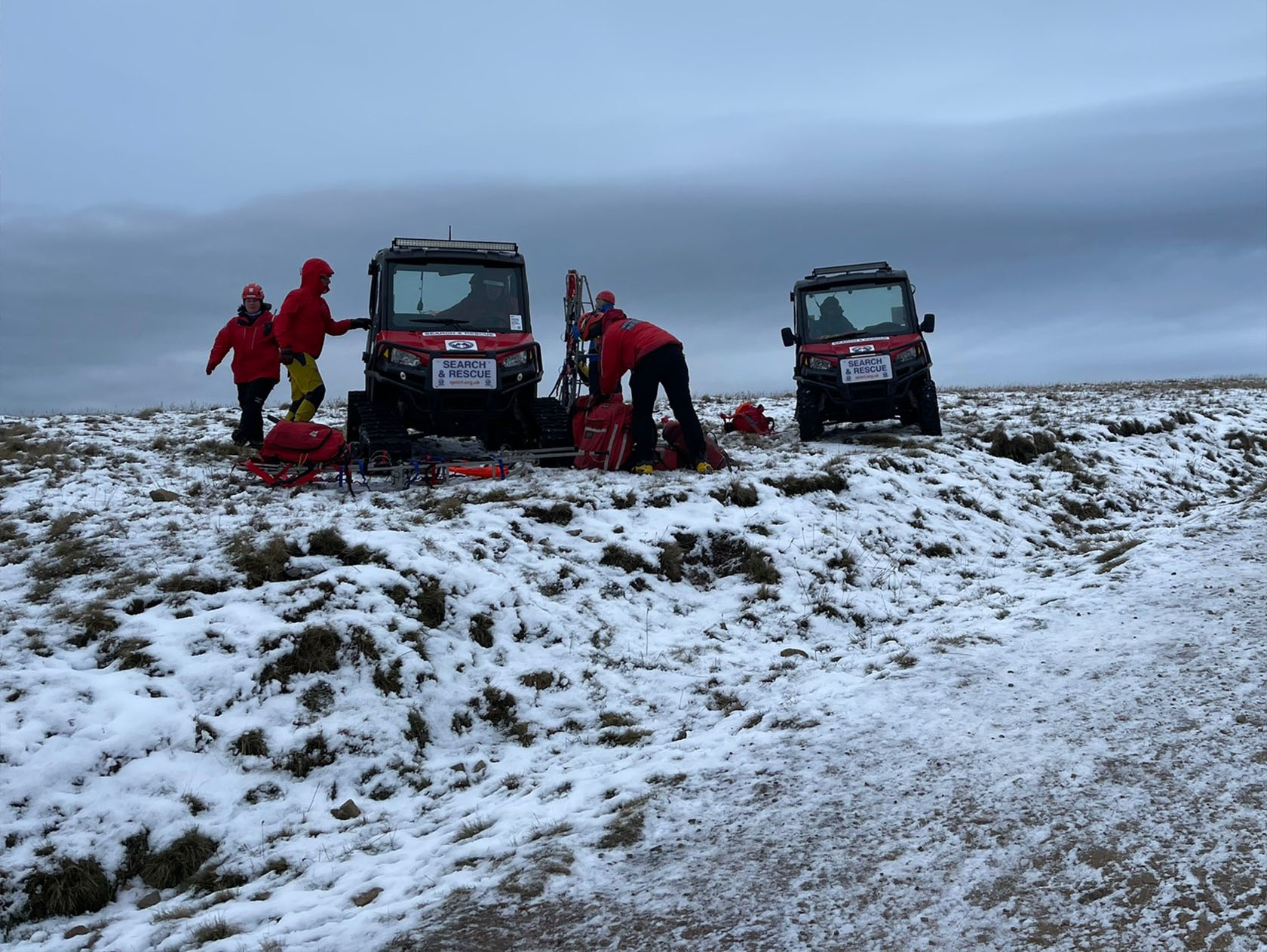 A fantastic day out on Pendle Hill
December 20, 2022
CALLOUT 01 – Call to Assist Fallen Walker on Pendle
January 18, 2023
RPMRT's 2022 Summary
2022 was indeed another successful year for the team.
2022 was indeed another successful year for the team - In total we had 53 requests from the statutory services which led to 45 deployments of our teams' volunteers. And an added bonus of a quiet period over Christmas and New Year for team members to have some time off with families and friends (other than attending some event covers as planned.)
The busiest days for our callouts were by far the weekends with 51% of callouts on Saturdays and Sundays, we were quietest without any deployments in April this year, and busiest in December with 10. In total ~117 hours as a team or ~981 volunteer hours were spent responding to these callouts. On top of this, we had training, exercises, event covers, fundraisers, and talks. Our system reports a total of 1358hrs team hours on these non-callout activities.
Only an idea but this suggests the physical time given by our volunteers totals over 7,661 hours! Oh and obviously this system doesn't record it all as there is no way to manage every hour every volunteer puts in, especially those behind the scenes a little more so in reality this number should be somewhat higher too!
This is the same as 3.6 full-time workers over a year. All done voluntarily, to ensure the team can remain operational and that we can be available to assist those in need within our local community and beyond.
A huge thank you to our team members, their families, employers, and all of our supporters near and far, ensuring we can keep doing what we do best and be available to help those in need throughout our local community.
If able, you can help with the work we do and support the team by texting 'RPMRT' and an amount (ie 'RPMRT10') to 70085 to donate today. Alternatively, donate online at www.justgiving.com/RPMRT or www.donr.com/rpmrt
Please 𝗟𝗜𝗞𝗘 & 𝗦𝗛𝗔𝗥𝗘 this post and 𝗗𝗢𝗡𝗔𝗧𝗘 to help support us and raise awareness of the work we do throughout the community.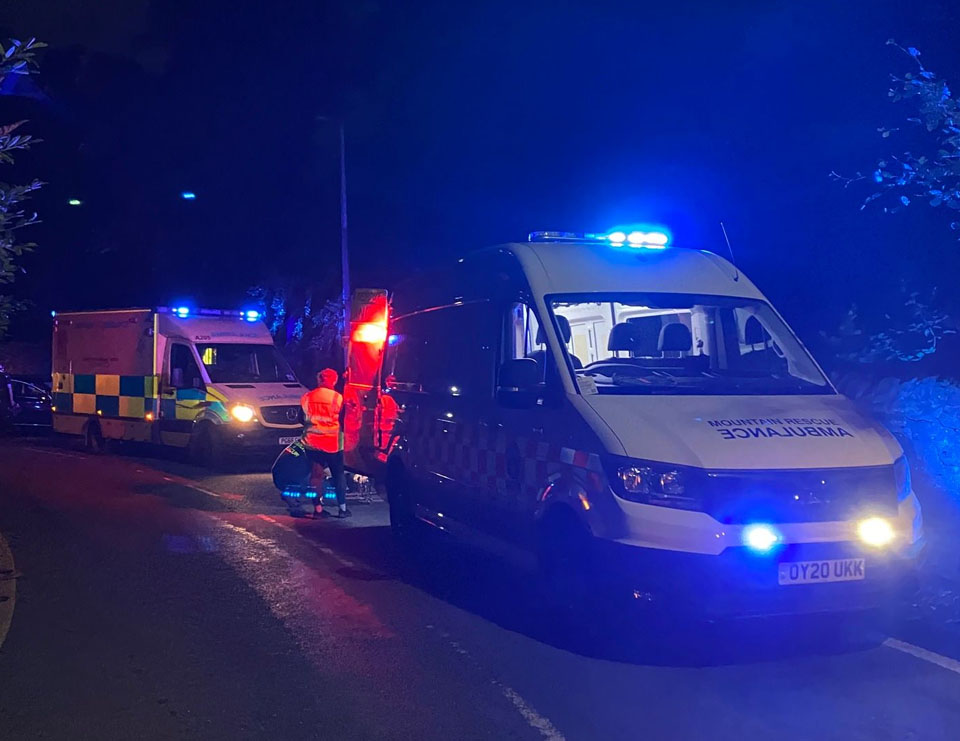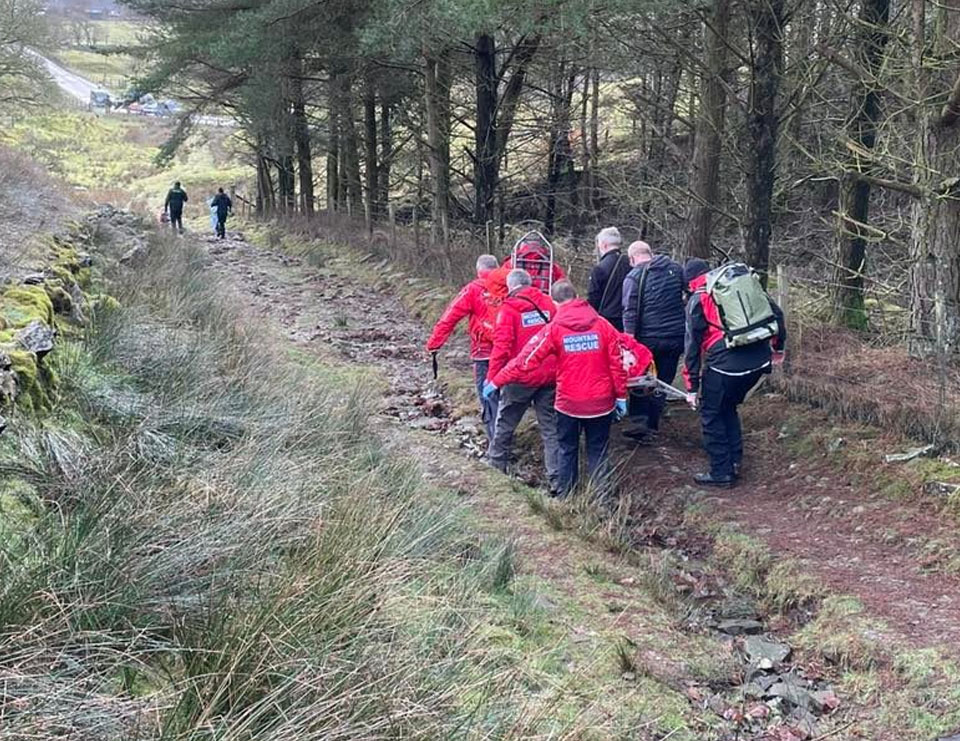 2022 was indeed another successful year for the team.