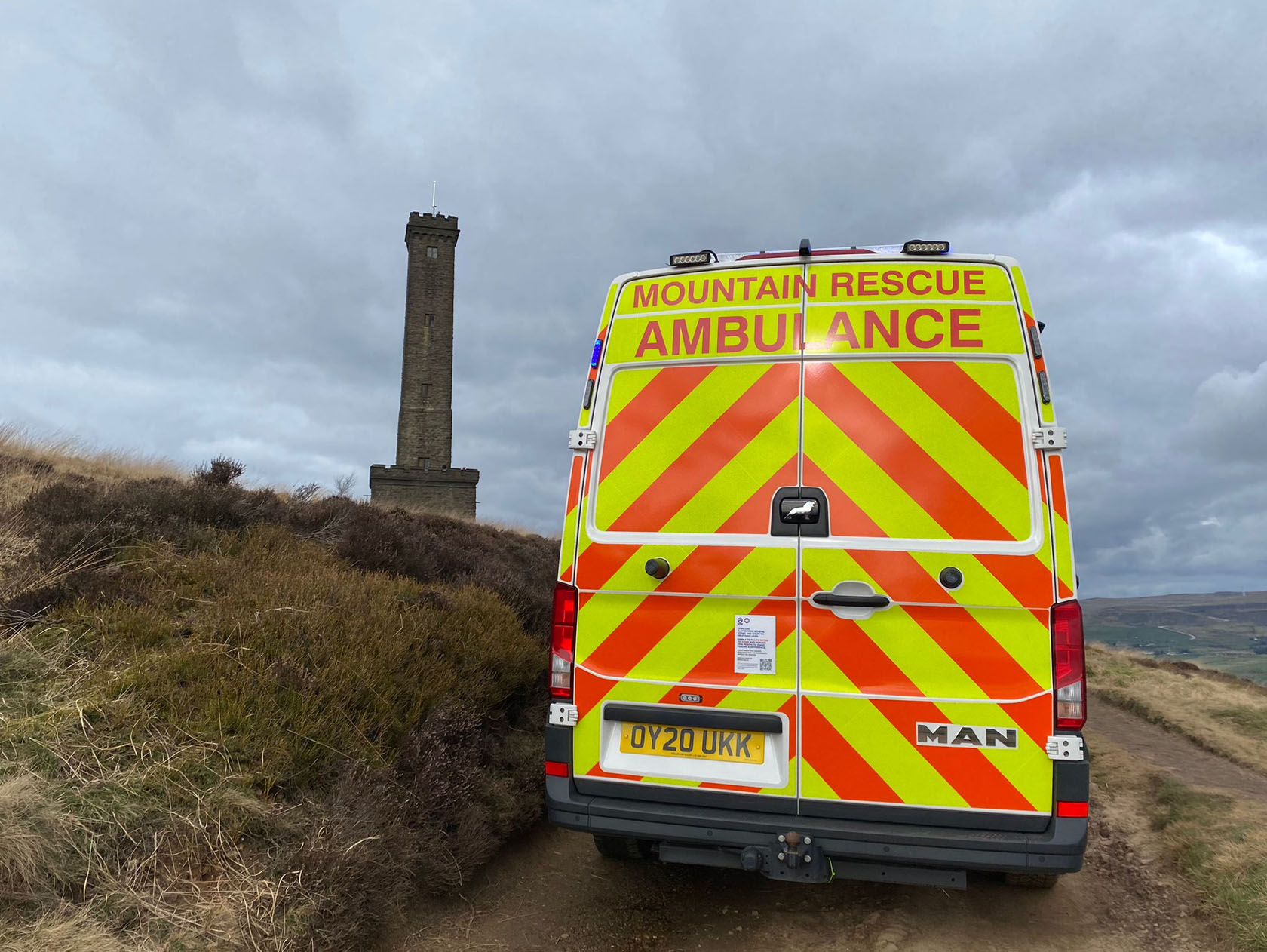 CALLOUT 05 – Call to Assist NWAS at Peel Tower
March 10, 2023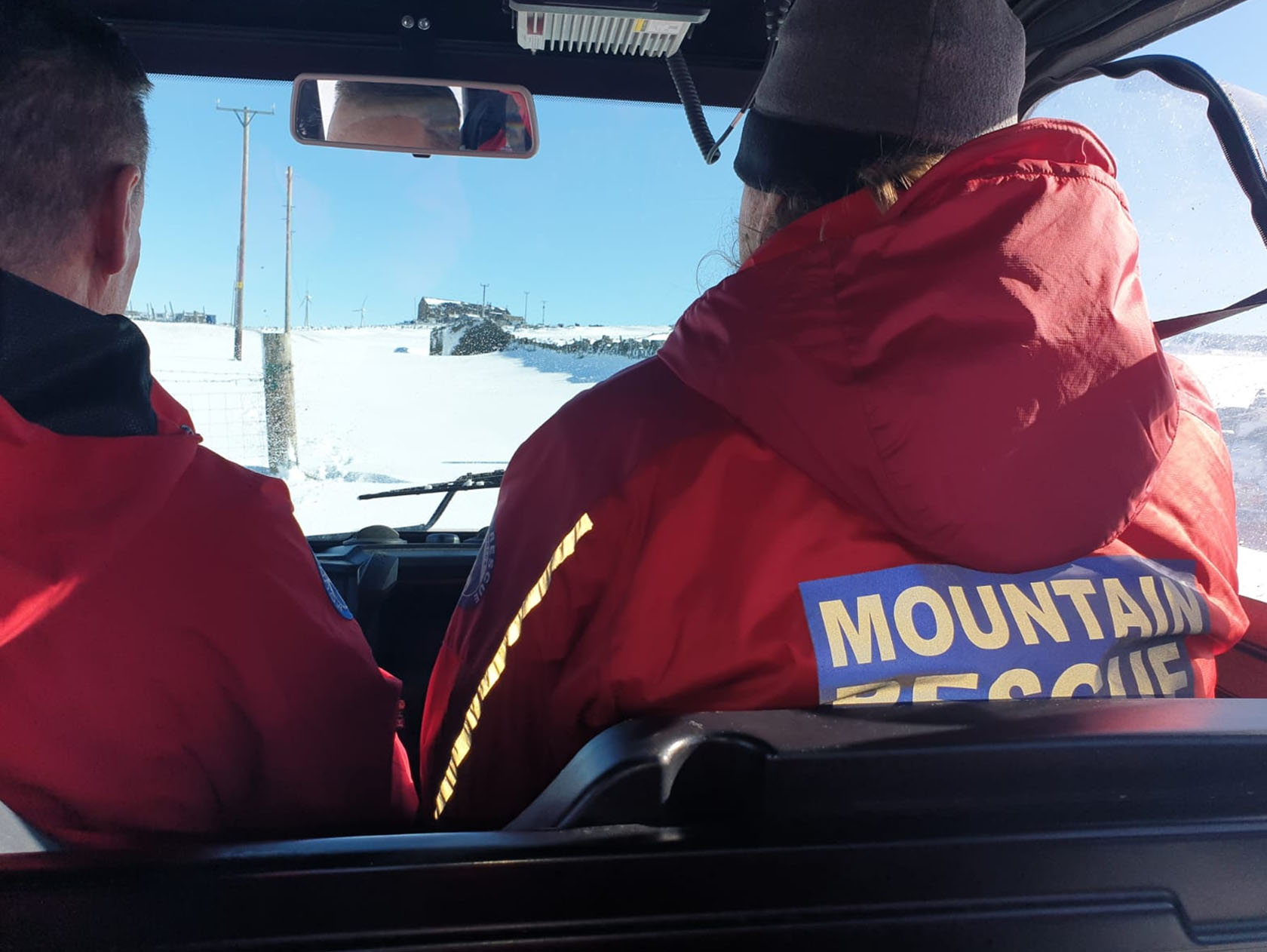 CALLOUT 07 – Call to Assist NWAS
March 10, 2023
CALLOUT 06
In the early hours of this morning (01:00 10/3/23) as with many of the other regional rescue teams, we were contacted by the North West Ambulance Service NHS Trust (NWAS) to assist with a casualty who was in a stranded vehicle.
A limited team callout was initiated with our 4×4 Hilux as well as the tracked Polaris buggy departing from Burnley, with two further team members heading direct to the location near Wycoller.
Standard 4×4 vehicle access was not possible and as such the tracked Polaris was used to make the way through the drifting snow to meet with the casualties at their vehicle along with our local volunteer who had made their way on foot. (Note: use the term "on foot" loosely as it was reported they were swimming through some of the snow drifts!)
The casualties were shuttled down to the main road in the Polaris and the RV with the ambulance to be checked over before the team returned vehicles to base and team members returned home by around 04:30.
Whilst many will be out enjoying the snow today, the team remains on call through all weather to assist throughout the community. Please do your bit and refrain from making unnecessary journeys and make sure prepared in case of unexpected issues.
—
The Rossendale & Pendle Mountain Rescue Team is a full volunteer organization that responds to those in need in our local community. The team is on-call 24 hours a day, 365 days a year, and relies entirely on donations from members of the public to carry out this essential life-saving rescue service.
You can help with the work we do and support the team by texting 'RPMRT' to 70085 to donate £3 today.