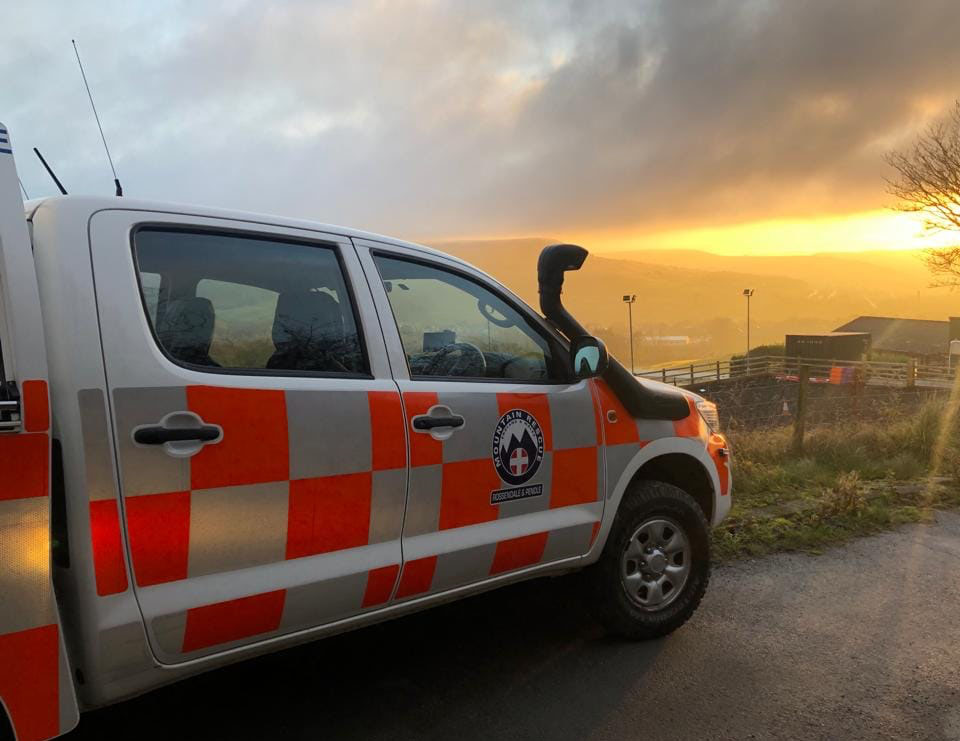 CALL OUT 38 – Search for vulnerable missing person
July 8, 2020
CALL OUT 40 – Call to assist the ambulance service
July 20, 2020
CALL OUT 39
The third call out this week came in the early hours of Saturday morning. At around 01:30 the team were contacted by North West Ambulance Service to assist with a 45 yr old male casualty, who had fallen from height and sustained a head injury in Ramsbottom near to Peel Tower.
Due to the details and suspected mechanism of injury the team were immediately mobilised and the team doctor was soon on scene with paramedics shortly followed by HART team.
As more team members were arriving on scene, the casualty was moved to the ambulance and the team stood down.
__________
The Rossendale & Pendle Mountain Rescue Team is a fully voluntary organisation which responds to those in need in our local community. The Team is on-call 24 hours a day, 365 days a year and relies entirely on donations from members of the public to carry out this essential life-saving rescue service.
You can help with the work we do and support the Team by clicking this link: https://www.justgiving.com/rpmrt