CALLOUT 49 – Call to assist North West Ambulance Service
May 19, 2021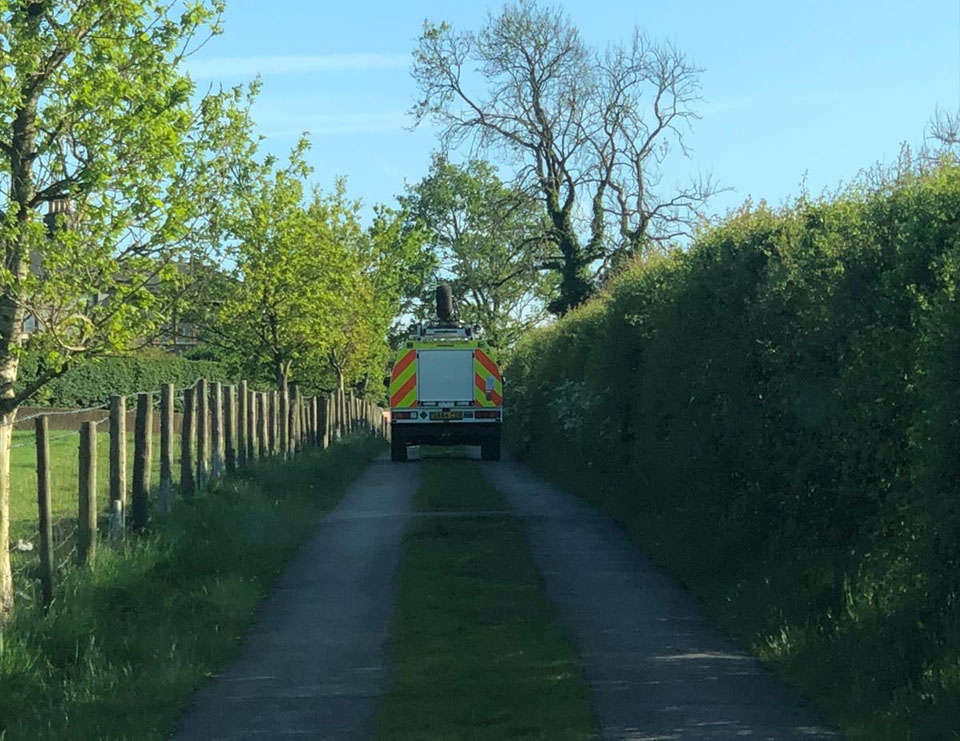 CALLOUT 51 – Call to assist injured walker
May 30, 2021
CALLOUT 50
In the early hours of this morning, the team were deployed to assist Bolton Mountain Rescue Team in the search for a missing person.
8 members were deployed to search the Darwen Tower area near Blackburn.
—
Please remember, RPMRT are a charity wholly supported by you the public, enabling us to provide a 24/7 emergency service 365 days a year.
Text: 'RPMRT' along with an amount you wish to donate to 70085 (ie 'RPMRT 10')
Donr:
www.donr.com/rpmrt
(includes monthly donation options)
Please 𝗟𝗜𝗞𝗘 & 𝗦𝗛𝗔𝗥𝗘 this post and 𝗗𝗢𝗡𝗔𝗧𝗘 to help support us and raise awareness of the work we do throughout the community.