CALLOUT 50 – Call to assist with search for missing person
May 24, 2021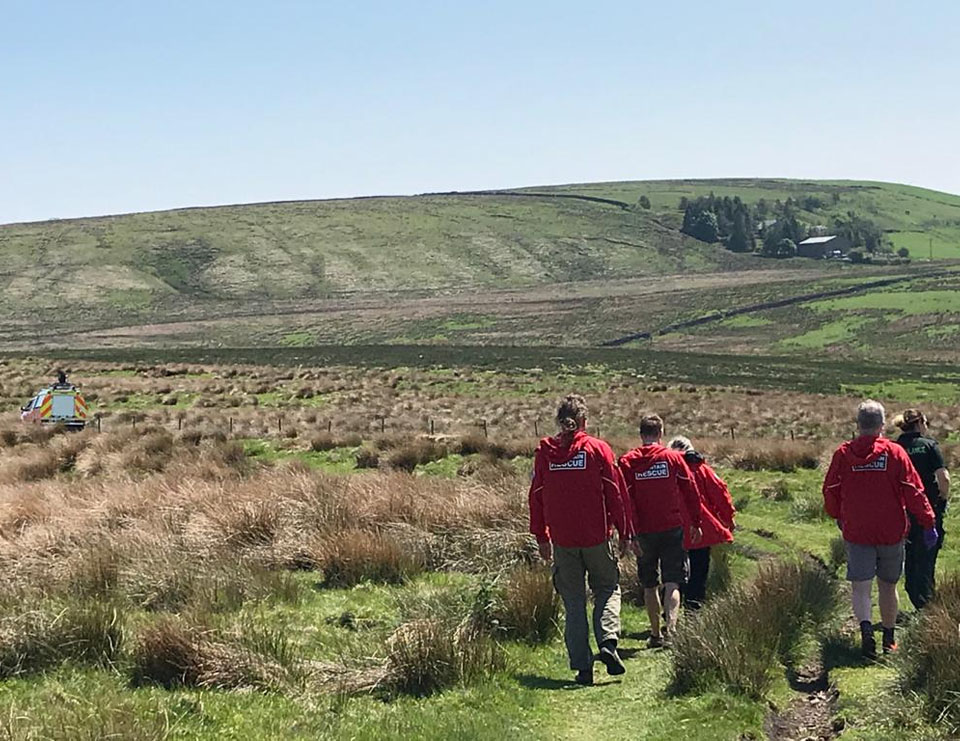 CALLOUT 52 – Call to assist the North West Ambulance Service
May 31, 2021
CALLOUT 51
We hope everyone has been out and enjoying the amazing weather so far this weekend. This was true for many of our team's volunteers too, however, they had a small interruption this afternoon, and were mobilised to assist a casualty who had been walking along the River Ribble near Ribchester.
At just after 16:20 the team were contacted to assist with a casualty who had fallen and suffered an ankle injury and were reported to be about half a mile from the nearest road. Team members made their way to the location and met with the casualty and their partner. The casualty was assessed and it was then agreed that the team would stretcher them from their location to the nearest road to meet with their partner to make their own way to the hospital.
We wish the casualty all the best, and the team returned to base to sort equipment and clean down vehicles by approximately 7 pm before returning home to family and their weekend plans.
—
Please remember, RPMRT are a charity wholly supported by you the public, enabling us to provide a 24/7 emergency service 365 days a year.
Text: 'RPMRT' along with an amount you wish to donate to 70085 (ie 'RPMRT 10')
Donr:
www.donr.com/rpmrt
(includes monthly donation options)
Please 𝗟𝗜𝗞𝗘 & 𝗦𝗛𝗔𝗥𝗘 this post and 𝗗𝗢𝗡𝗔𝗧𝗘 to help support us and raise awareness of the work we do throughout the community.