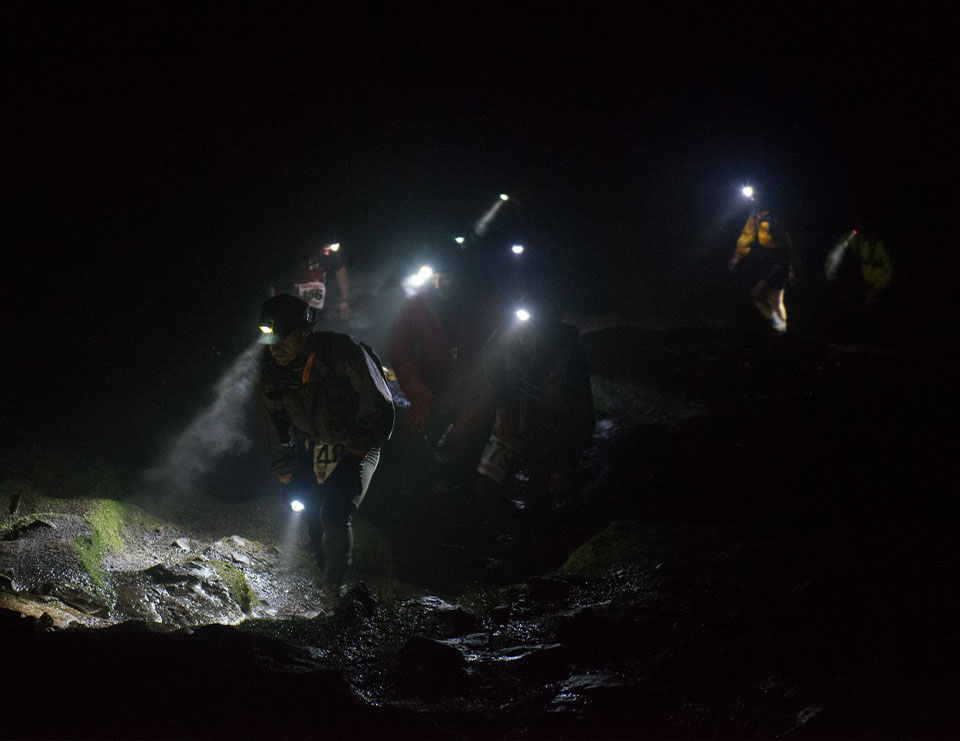 The Dark Dash 2022 Results & Photos
March 25, 2022
CALLOUT 12 – Call to assist injured mountain biker
May 19, 2022
CALLOUT 11
This morning (26/3/22) at 11:30 am the team was contacted by North West Ambulance Service NHS Trust to assist with a patient having a medical episode on Pendle Hill.
The casualty was suffering from chest pains and as such, a full team callout was initiated whilst details were confirmed with NWAS. Team members, including two team vehicles, made their way to Pendle, along with the North West Air Ambulance Charity.
The casualty had been assisted by members of the public before being assessed by a team paramedic on arrival and then further assistance by the helimed crew after being dropped near the top and making their way down to the casualty's location.
Once assessed and medics were happy, the casualty was subsequently extracted by team members in an ATV to the Air ambulance, which had landed down at the bottom of the steps near Pendle house farm. They were then flown to the hospital for further treatment, and as ever we wish them all the best and a speedy recovery.
As ever, thanks to members of the public for support, offers of help and also by diverting routes up Pendle for a short time to allow the team volunteers and medics space to work and once again to The Cauldron for some ice creams once the incident was dealt with!
—
The Rossendale & Pendle Mountain Rescue Team is a full volunteer organisation that responds to those in need in our local community. The team is on-call 24 hours a day, 365 days a year and relies entirely on donations from members of the public to carry out this essential life-saving rescue service.
You can help with the work we do and support the team by texting 'RPMRT' to 70085 to donate £3 today.