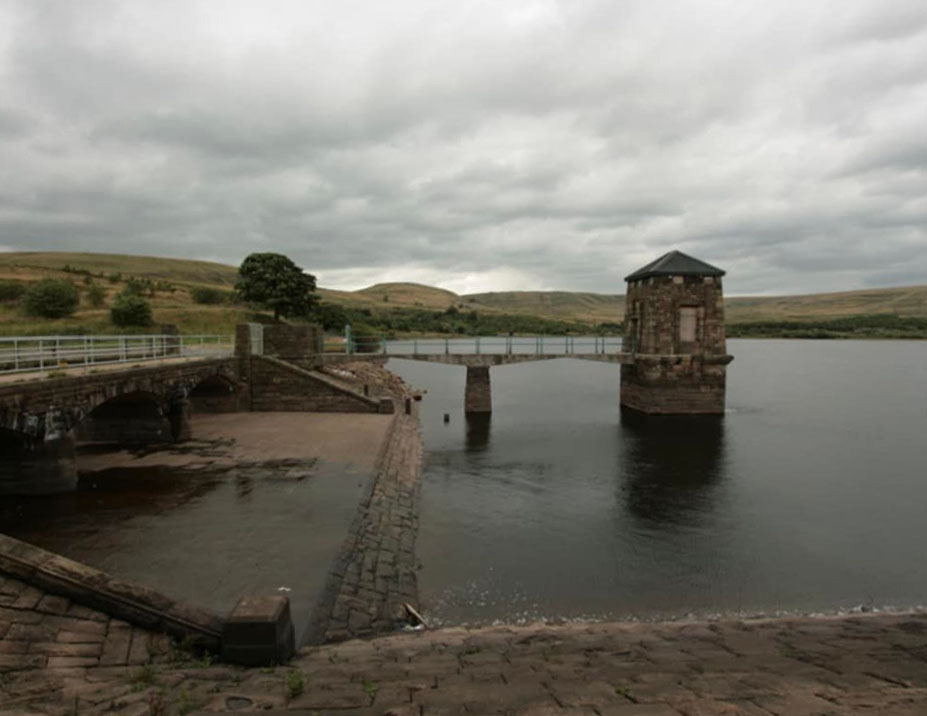 CALLOUT 23 – Call to assist NWAS at Watergrove Reservoir
August 8, 2022
CALLOUT 25 – Call to assist fallen climber
August 8, 2022
CALLOUT 24
After the team spent much of the weekend on a trainee skills assessment in Coniston, team members had begun to get home, put some washing on, maybe even sort some food… but it didn't last long! (A post with details from the weekend to follow later this week)
On Sunday evening (7/7/22 at 16:55) the team were contacted and subsequently mobilised to assist the North West Ambulance Service NHS Trust NWAS with a casualty who had taken a fall from a horse near Wardle, Littleborough.
Team members made their way to the location and met both NWAS and NWAA (North West Air Ambulance Charity) Colleagues on the scene. With the assistance of a local farmer the casualty was transported to the helicopter for onward transport to the hospital – we wish them a speedy recovery.
—
The Rossendale & Pendle Mountain Rescue Team is a full volunteer organisation that responds to those in need in our local community. The team is on-call 24 hours a day, 365 days a year and relies entirely on donations from members of the public to carry out this essential life-saving rescue service.
You can help with the work we do and support the team by texting 'RPMRT' to 70085 to donate £3 today.