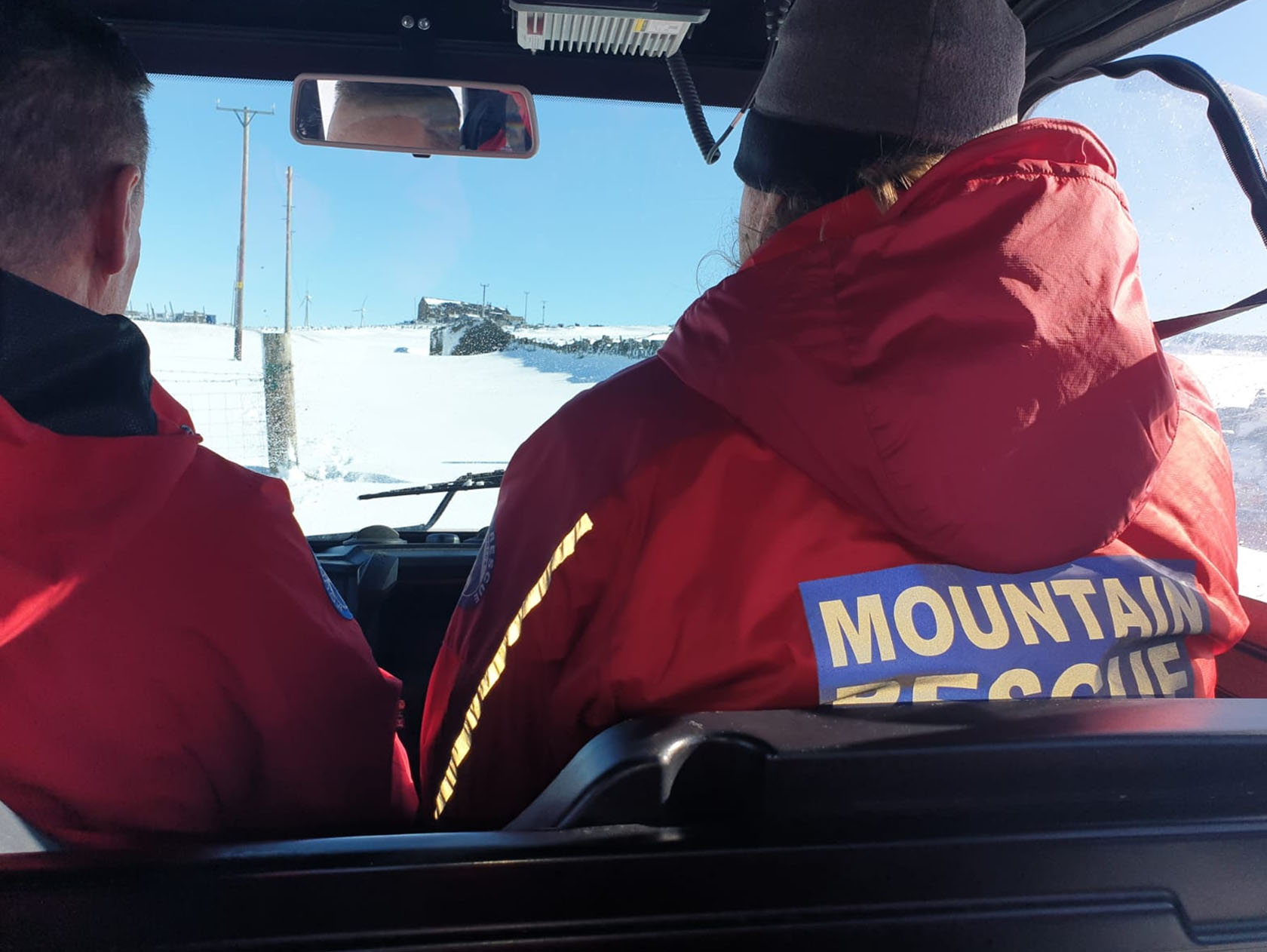 CALLOUT 07 – Call to Assist NWAS
March 10, 2023
CALLOUT 09 – Call to Assist NWAS
March 14, 2023
CALLOUT 08
Sure enough, as expected with the weather the team was deployed once again this morning. At around 09:15 following a discussion with Patient Transport Control, we had a small team our volunteers deployed for several hours – this time to extract a casualty requiring ongoing treatment at the hospital.
The team initially tried to gain access with our Hilux, but once again the conditions and drifting snow were too much that they backed off. To return shortly later with the tracked Polaris to ensure the patient could be retrieved safely and handed over to PTS (Patient Transport Service). The team members stood down and returned vehicles to the base shortly before 15:00.
Due to the conditions, it was agreed the patient would be admitted to care until conditions improve for them to have access to their regular treatments.
—
The Rossendale & Pendle Mountain Rescue Team is a full volunteer organization that responds to those in need in our local community. The team is on-call 24 hours a day, 365 days a year, and relies entirely on donations from members of the public to carry out this essential life-saving rescue service.
You can help with the work we do and support the team by texting 'RPMRT' to 70085 to donate £3 today.