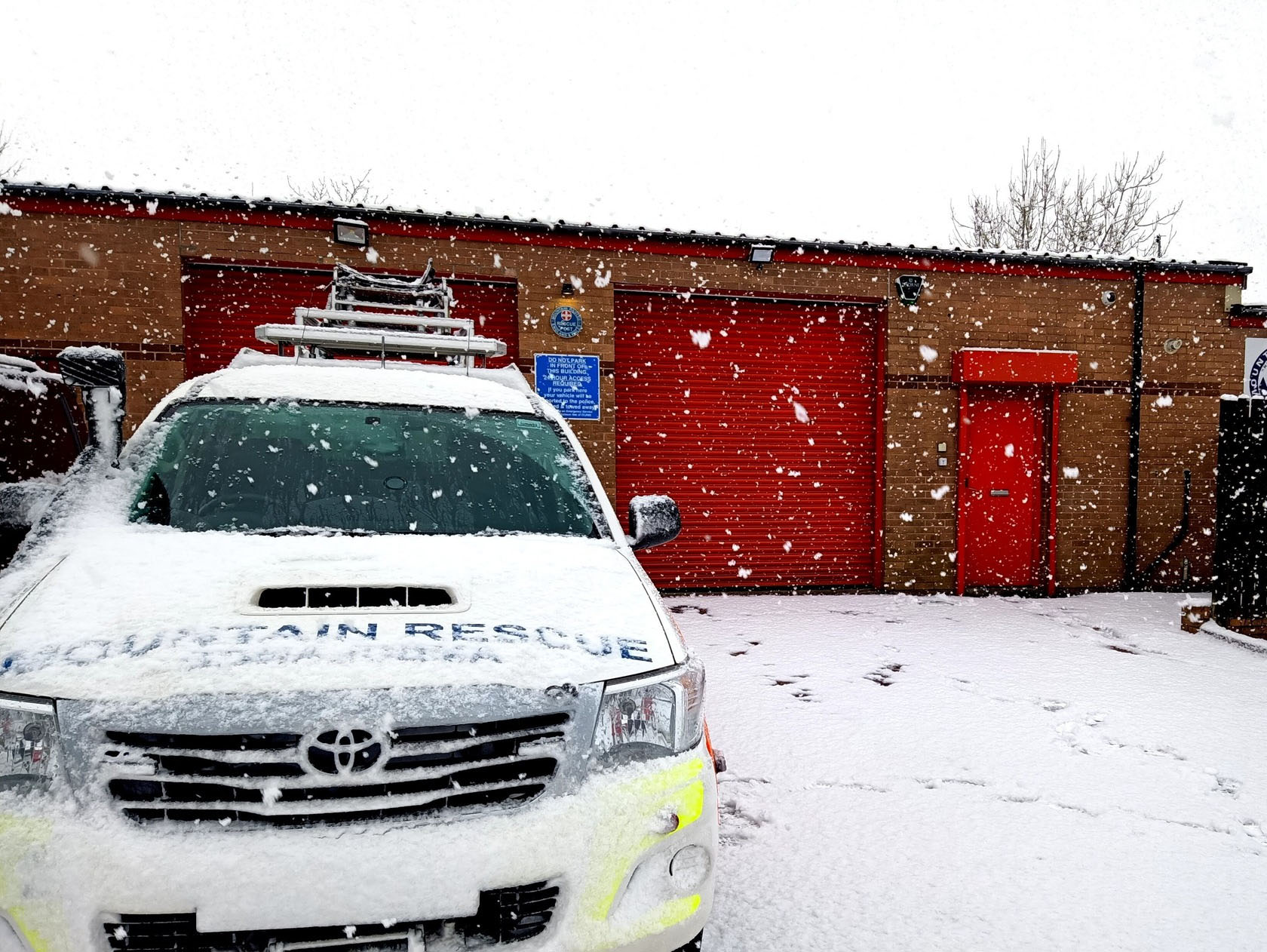 CALLOUT 08 – Call to Assist Person Missing on Pendle
March 12, 2023
CALLOUT 10 – Call to Assist Missing Person
March 14, 2023
CALLOUT 09
Yesterday (13/03/2023) saw the team received 2 call outs, the first request came just before 16:00 when the team was contacted by the
North West Ambulance Service NHS Trust
(NWAS) to assist with the extraction of a casualty who had fallen into the river near Edisford. Our duty leader confirmed the details with ambulance control and mobilized the team. As team members were then en route, it was confirmed that the Fire service had been able to assist the Ambulance crew on scene, and as such, the team was stood down and returned to their Monday afternoons.
—
The Rossendale & Pendle Mountain Rescue Team is a full volunteer organization that responds to those in need in our local community. The team is on-call 24 hours a day, 365 days a year, and relies entirely on donations from members of the public to carry out this essential life-saving rescue service.
You can help with the work we do and support the team by texting 'RPMRT' to 70085 to donate £3 today.