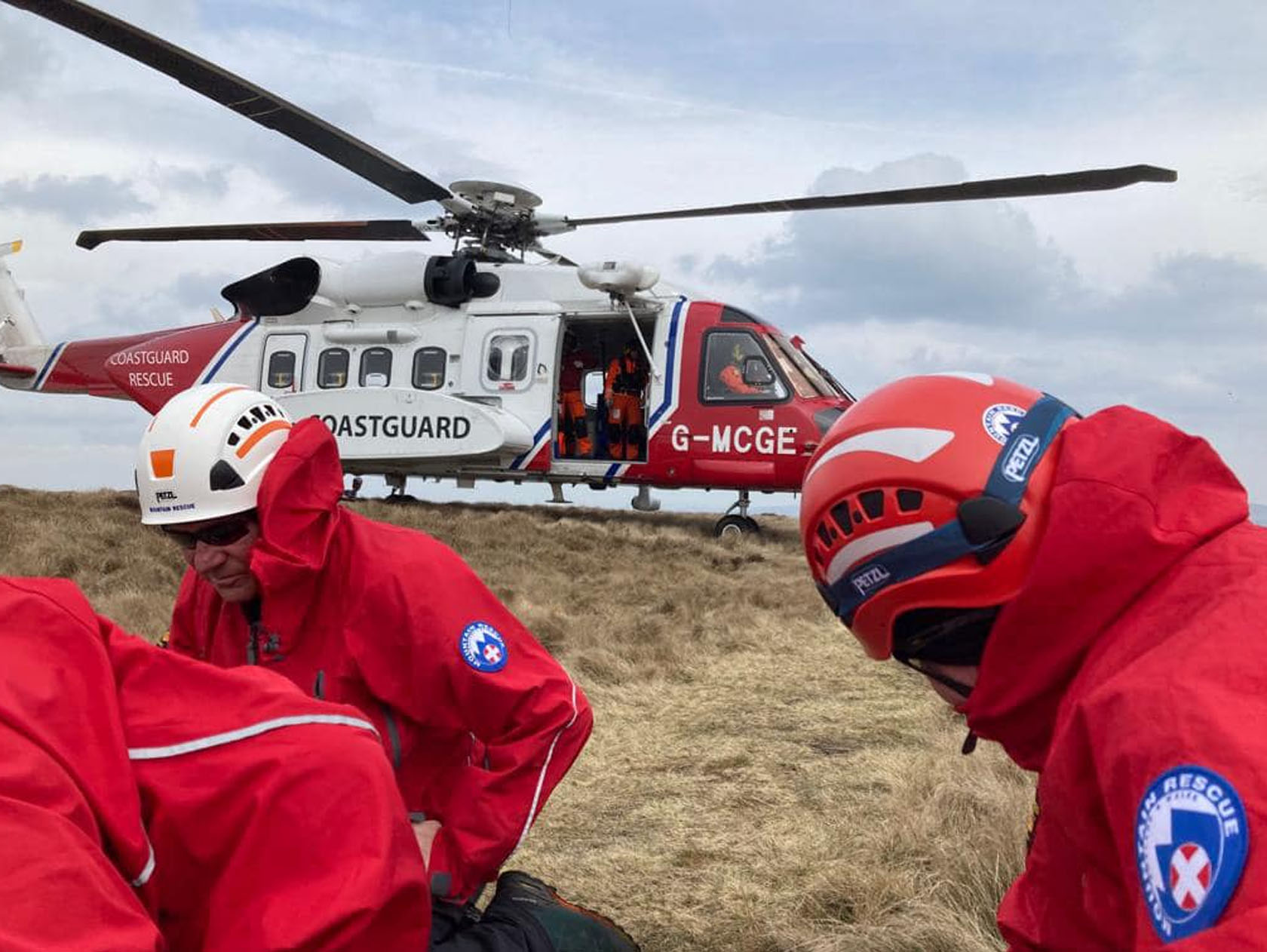 Training with H M Coastguard on Pendle
April 11, 2023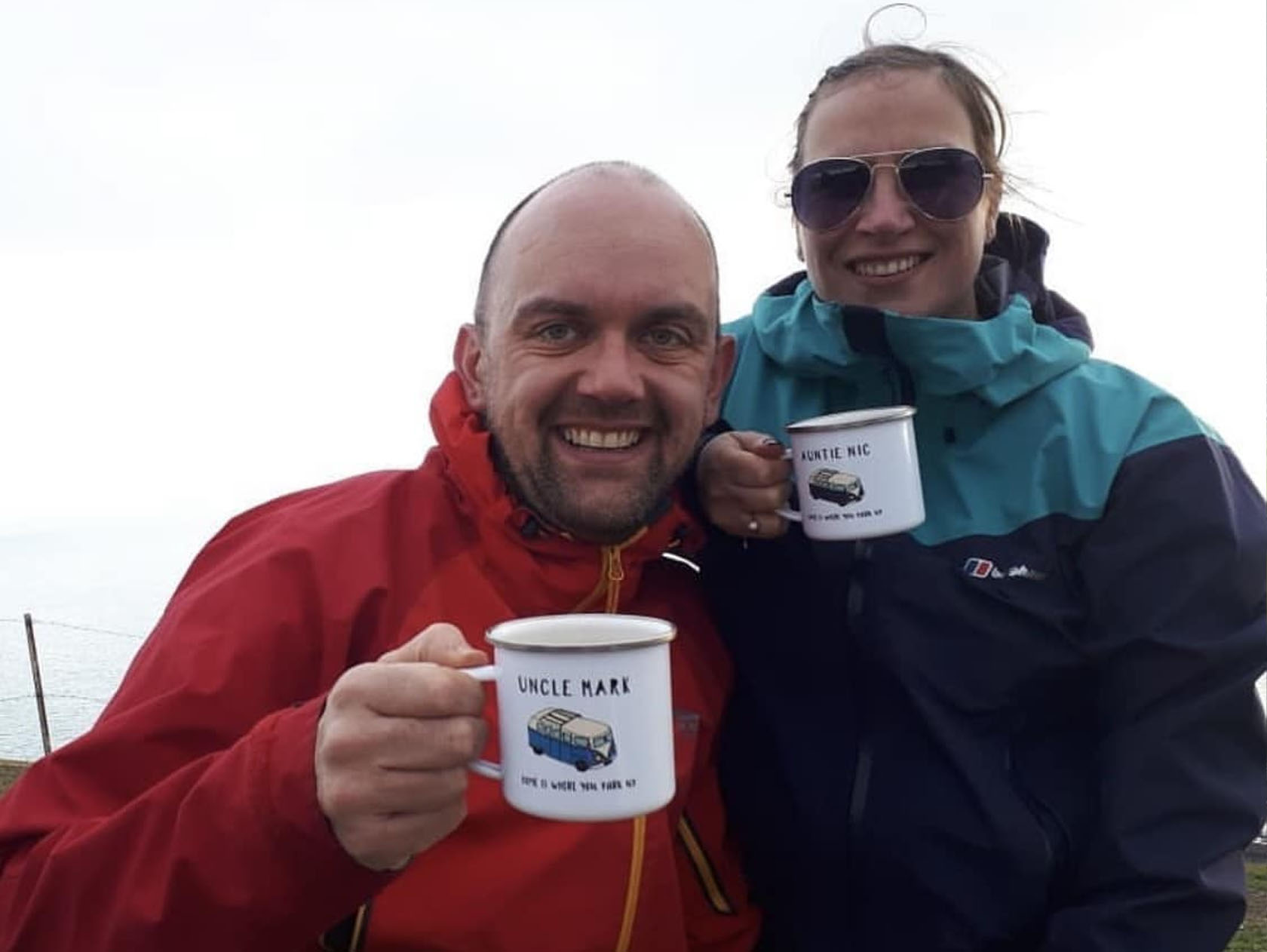 Farewell to a much loved teammate, Mark Slocombe.
April 17, 2023
CALLOUTS 18 & 19
Another two callouts since the bank holiday.
On Wednesday evening (12/4/23), the team postponed our weekly training for a continuation of the search from Monday (Callout #17), with further areas wishing to be searched, the team deployed 19 volunteers for just over 2 hours assisting Lancashire police with their ongoing search for Peter Beason.
The second callout was at lunchtime on Friday (14/4/23 shortly after 13:00) to assist a walker who had become unconscious whilst walking up Pendle Hill. Their location was initially unclear from the information through Lancashire police, but as the team was mobilised we were able to speak directly to the informant and confirm they were slowly retracing steps from Ogden Clough, and descending back to the reservoir.
As team members arrived at the upper res, local police had been able to meet to with the walking group, who had made slow but steady progress to self-extract off the hill. The police were conveying the casualty down to Barley to meet with an ambulance for further assessment.
—
The Rossendale & Pendle Mountain Rescue Team is a full volunteer organization that responds to those in need in our local community. The team is on-call 24 hours a day, 365 days a year, and relies entirely on donations from members of the public to carry out this essential life-saving rescue service.
You can help with the work we do and support the team by texting 'RPMRT' to 70085 to donate £3 today.