CALLOUTS 18 & 19 – Missing Person Search & Call to Assist Walker
April 16, 2023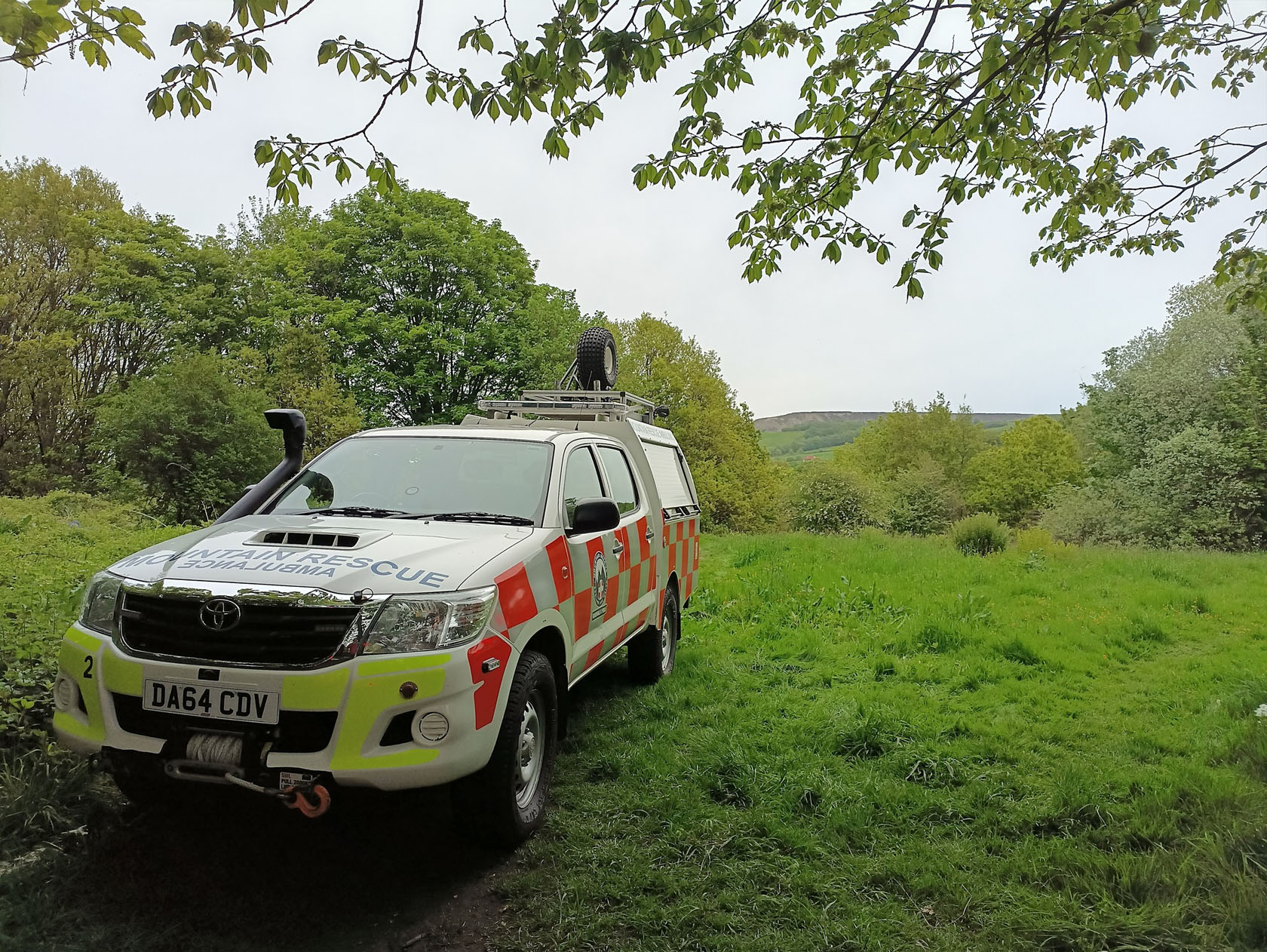 CALLOUT 20 – Call to Assist Injured Mountain Biker
May 18, 2023
It's with a very sad heart we announce the passing of a loved and well-respected teammate Mark Slocombe.
Mark was a happy, vigorous, and infectious personality and all who knew him remember his love for travel, life, and the outdoors as well as his commitment to Rossendale & Pendle Mountain Rescue Team.
Marks passing is not only a shock and great loss but also untimely after a short but brave fight with Cancer.
Never to let life beat him, he put his thoughts down in a blog and even when things became tough he oozed positivity and hope.
The teams thoughts and support are wholeheartedly with his wife Nic at such a difficult time and we now look towards celebrating Mark on Thursday where we'll be turning out as a team to say our goodbyes for the last time.
Out of respect for Mark the team will be absent from all our social channels on Thursday for 24 hours.
Thank you Mark! Thanks for being a teammate, for the laughs and memories, and thank you for being you.
Walk free on those hills now! This is all the team at RPMRT saying farewell, god speed – listening out.