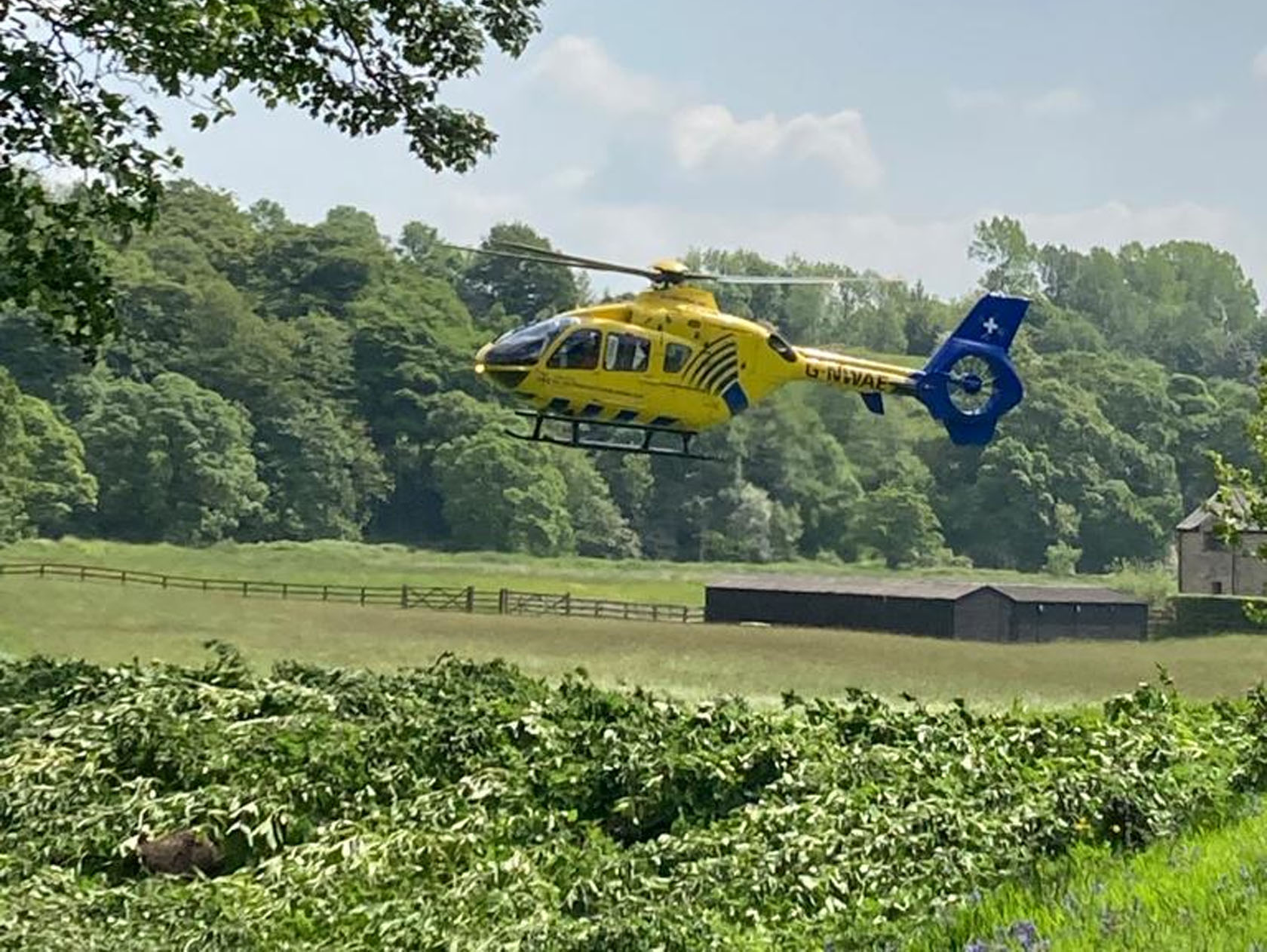 CALLOUTS 22 & 23 – Calls assist NWAS and GMP
May 29, 2023
CALLOUT 25 – Call to Assist NWAS
June 4, 2023
CALLOUT 24
On Thursday (01/06/23) the team was deployed at the request of the North West Ambulance Service NHS Trust (NWAS) at approximately 19.15 to assist in the extraction of casualty near Heywood.
The casualty had fallen off a mountain bike and suffered a back injury in a wooded area near a stream with difficult extraction options. Members made their way to the location, where after treatment by the ambulance service, the casualty was packaged and transported to the awaiting ambulance and then to the hospital for further treatment.
Special thanks to our new trainees who diverted from their planned training session to come and assist.
—
The Rossendale & Pendle Mountain Rescue Team is a full volunteer organization that responds to those in need in our local community. The team is on-call 24 hours a day, 365 days a year, and relies entirely on donations from members of the public to carry out this essential life-saving rescue service.
You can help with the work we do and support the team by texting 'RPMRT' to 70085 to donate £3 today.