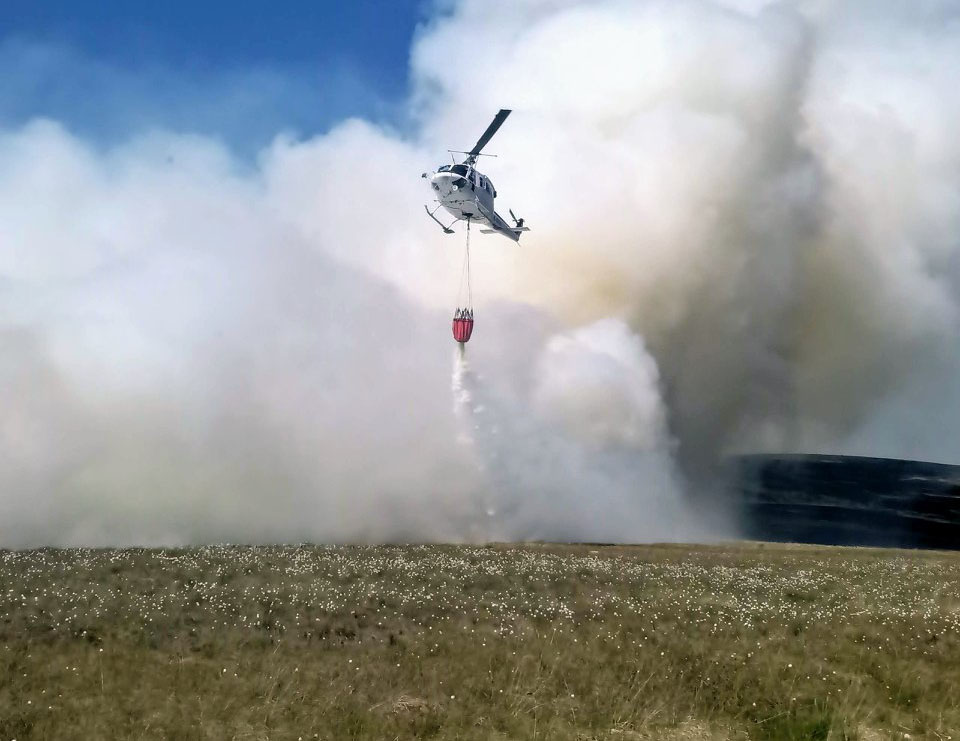 An update about call outs during lockdown
June 1, 2020
CALL OUT 28 & 29 – Two call out Tuesday
June 10, 2020
As volunteers week comes to a close, the team were called out on two occasions this week. However, due to the nature of these incidents, it is worth a note that the volunteer hours recorded were almost double from that of last year where we equally had two incidents over the same period!
Thank you to you as a community for continuing to follow guidelines and staying within your abilities in order to ensure both your own, and our team's safety.
CALL OUT 26
On Tuesday shortly before midday the team was called out to casualty with a lower leg injury on Pendle Hill, the casualty was treated by a team paramedic before getting transported down to the awaiting North West Ambulance Service crew.
CALL OUT 27
Tuesday night, or should we say in the early hours of Wednesday morning, the team were requested to provide logistical support and safety cover to Lancashire Fire and Rescue Service crews tackling a moorland fire in Rossendale. A minimal number of team members were deployed and remained providing assistance and welfare for crews until just after 6am.
Can we reiterate a message from earlier in the week as a huge thank you to all our members in these testing times, both those who are on call and equally those supporting us behind these scenes!
__________
The Rossendale & Pendle Mountain Rescue Team is a fully voluntary organisation which responds to those in need in our local community. The Team is on-call 24 hours a day, 365 days a year and relies entirely on donations from members of the public to carry out this essential life-saving rescue service.
You can help with the work we do and support the Team by clicking this link: https://www.justgiving.com/rpmrt