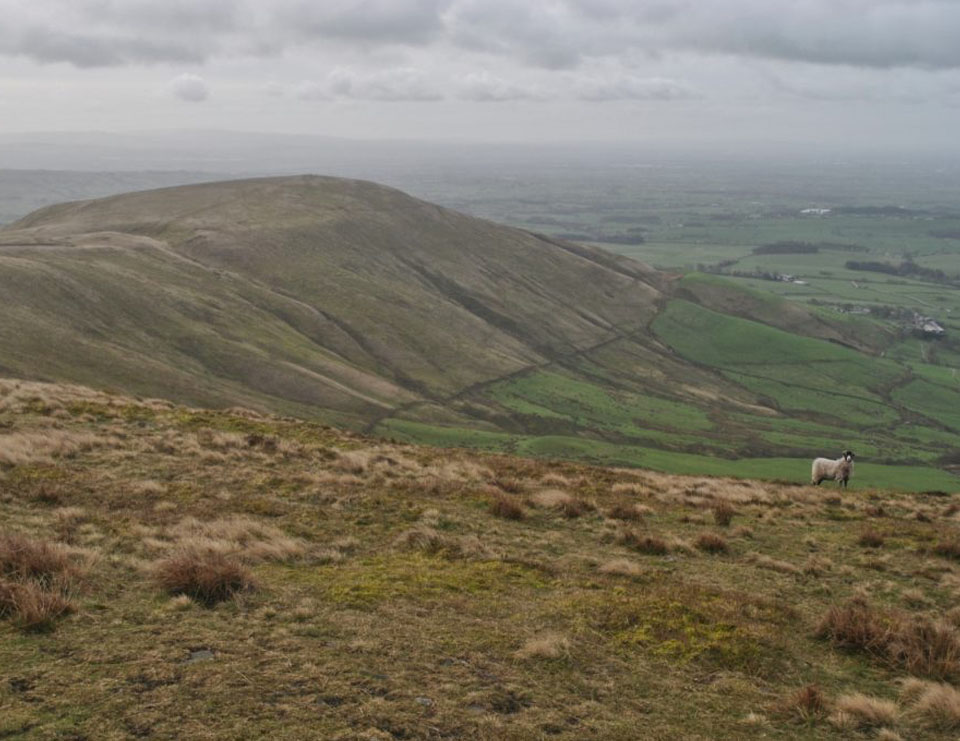 CALL OUT 42 – Call to assist walker with ankle injury
July 24, 2020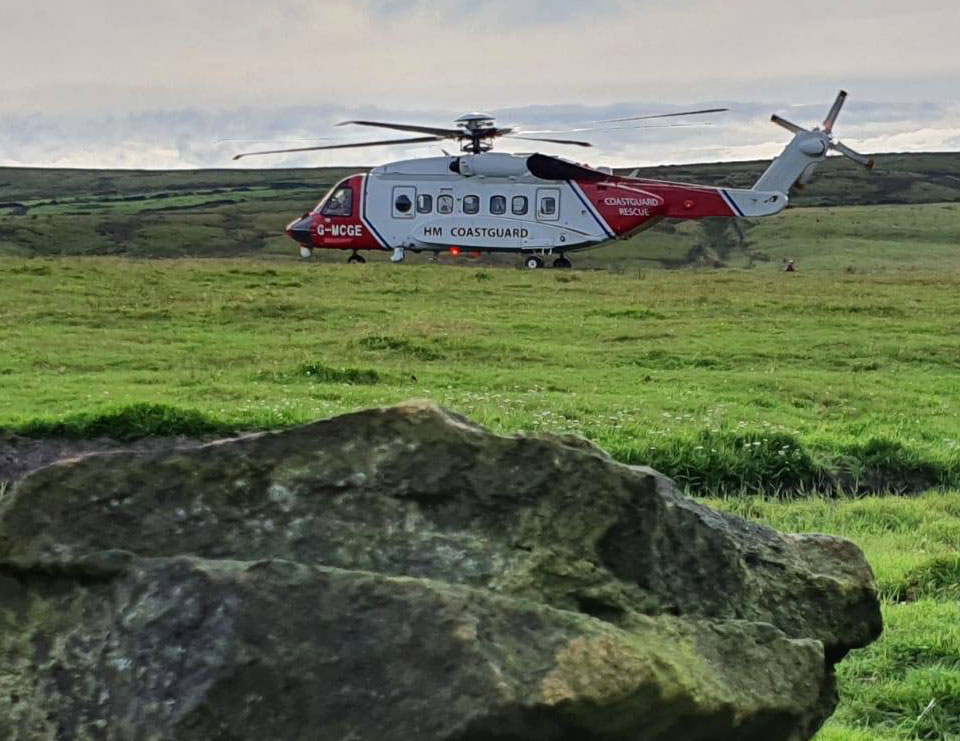 CALL OUT 44 – Call to assist NWAS
August 7, 2020
CALL OUT 43
Yesterday evening (5/8/20) at approximately 18:30 the team was called to assist Lancashire Police with a search for a missing child near Clough Head, Grane Road. The child had become separated from their group whilst out for a walk in the area. As team members were en-route the message of positive outcome as they had been confirmed safe and well elsewhere.
Please remain vigilant whilst out and about. We advise people to follow the Mountain Rescue England and Wales guidance (https://www.mountain.rescue.org.uk/safety/adventure-smart/) or check out our advice page:- https://www.rpmrt.co.uk/advice/
—
Please remember, RPMRT are a charity wholly supported by you the public, enabling us to provide a 24/7 emergency service 365 days a year.
Text 'RPMRT' to 70085 to donate £3 today
JustGiving: www.justgiving.com/RPMRT
Donr: appeal.donr.com/RPMRT (includes monthly donation options)