CALL OUT 67 – Call to assist walker with leg injury
November 10, 2020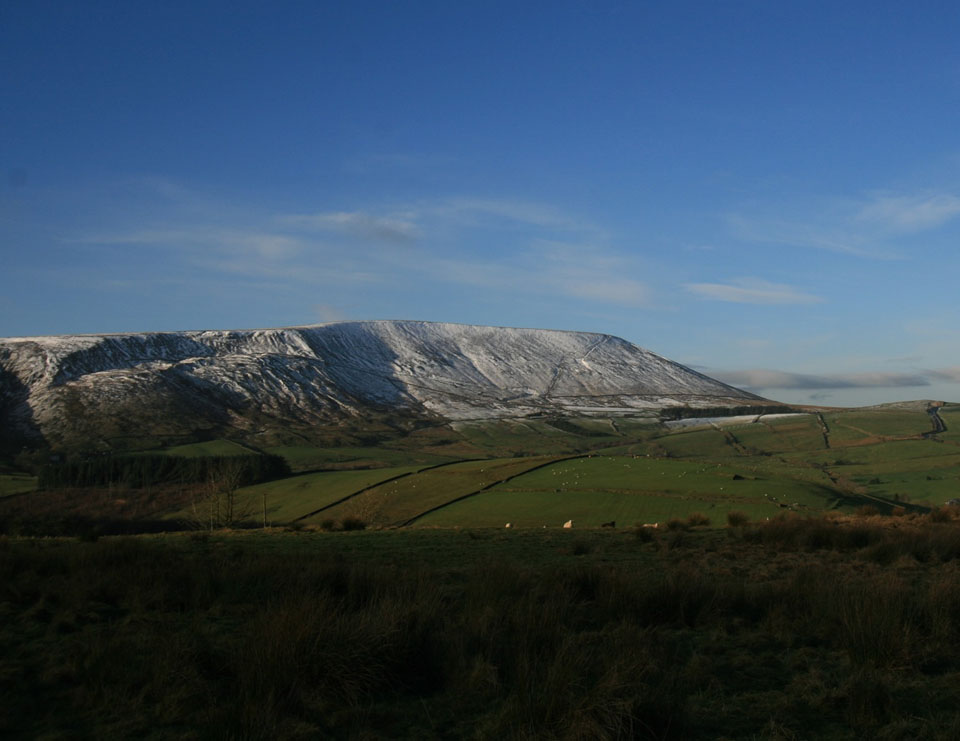 CALL OUT 68 – Call to assist injured walker on Pendle Hill
December 5, 2020
Christmas Card Colouring
Christmas is now well and truly on its way, and in the spirit of this, we have produced a Christmas card design that can be printed and coloured in at home to send on to family/friends.
Download as PDF file to print from our website: https://bit.ly/2KU41Hn
Please feel free to tag us in photos of them when done 👌
It has been a hard year, in simple terms, we are over £20,000 short of operational costs, let alone the fundraising that was going towards the conversion for the new off-road ambulance we purchased. In return, if you are able and willing, consider a donation to support the team through these difficult times as we continue to be available and on call 24/7 throughout the festive season.