CALLOUT 32 – Call to assist NWAS with casualty
March 14, 2021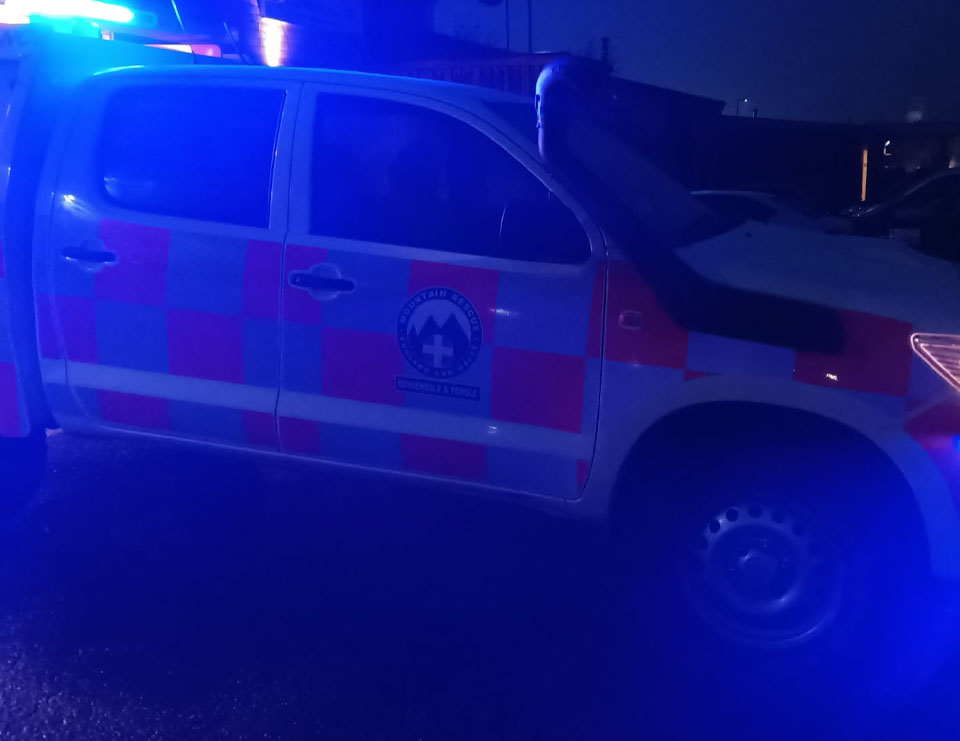 CALLOUT 34 – Call to assist NWAS with casualty extraction
March 20, 2021
CALLOUT 33
Around 15:30 yesterday 18/03/21 the team were called by NWAS to assist with a lady who came off her bicycle and had a suspected fractured ankle some way along the canal towpath, near Colne.
The team were mobilised in Mobile 2 to aide in getting the lady on the bell stretcher and carried to the ambulance some 500m away.
Quite a straight forward job for us thanks to the NWAS paramedics (one of which is a full team member also!).
The lady was in good spirits albeit slightly embarrassed for the attention and soon enough went to the hospital for the necessary scans and treatment.
We wish the lady a speedy recovery and hope to see her along the towpaths, enjoying the country air again soon.
—
Please remember, RPMRT are a charity wholly supported by you the public, enabling us to provide a 24/7 emergency service 365 days a year.
Text: 'RPMRT' along with an amount you wish to donate to 70085 (ie 'RPMRT 10')
Donr:
www.donr.com/rpmrt
(includes monthly donation options)
Please 𝗟𝗜𝗞𝗘 & 𝗦𝗛𝗔𝗥𝗘 this post and 𝗗𝗢𝗡𝗔𝗧𝗘 to help support us and raise awareness of the work we do throughout the community.