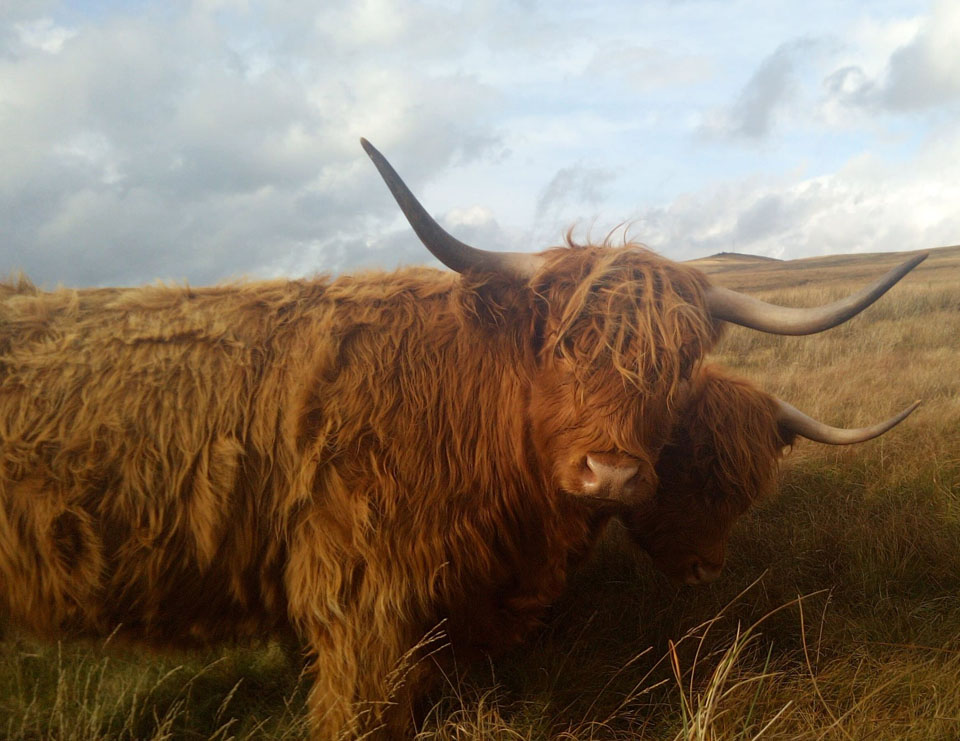 CALLOUT 64 – Call to assist NWAS with farmer injured by bull
August 2, 2021
CALLOUT 66 – Call to assist walker near Grane Road, Haslingden
August 17, 2021
CALLOUT 65
Yesterday afternoon (13:40 7/8/21) the team were deployed to assist the North West Ambulance Service NHS Trust at Cowm Quarry.
A motorbiker had come from their bike and taken a fall in the quarry.
The North West Air Ambulance Charity was also deployed and arrived on the scene dealing with the casualty as the first team members arrived to assist.
The team then set up a rope system to lower the casualty to safer terrain, before using the wheel of the stretcher to extract them for the onwards trip to the hospital via the air ambulance.
It certainly was a day of 'liquid sunshine' and not quite the weather of the past few weeks as can be seen in the photos!
We wish the gentleman a speedy recovery.
—
The Rossendale & Pendle Mountain Rescue Team is a full volunteer organisation that responds to those in need in our local community. The team is on-call 24 hours a day, 365 days a year and relies entirely on donations from members of the public to carry out this essential life-saving rescue service.
You can help with the work we do and support the team by texting 'RPMRT' to 70085 to donate £3 today.