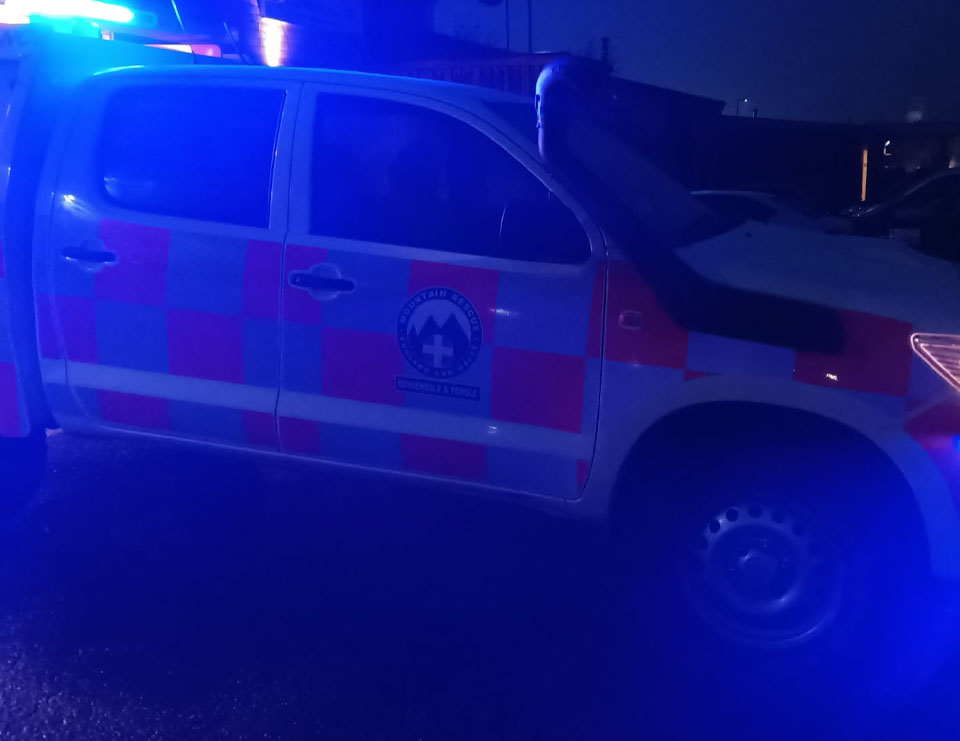 CALLOUT 76 – Call to assist Greater Manchester Police
October 19, 2021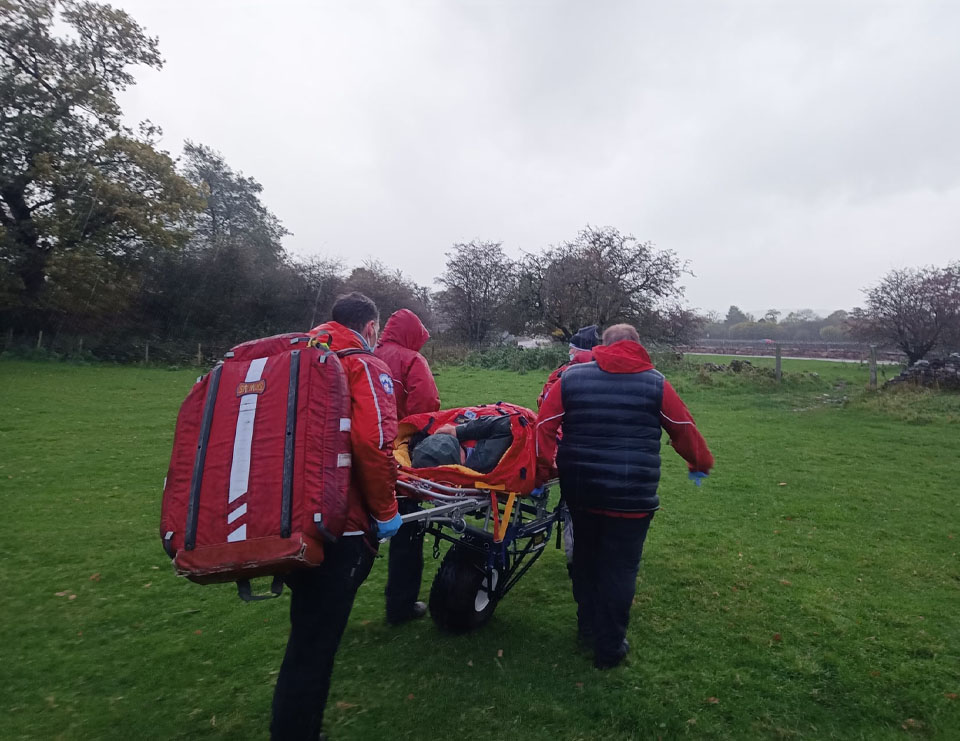 CALLOUT 78 – Call to assist male near River Ribble
October 31, 2021
CALLOUT 77
This afternoon (~16:10 23/10/21) the team were contacted by the North West Ambulance Service NHS Trust to assist in Summit, where a 12yr old had fallen from a horse.
The team was deployed and were on their way, when we received a further message from NWAS, stating that they had had a call back that requested to cancel the ambulance as no longer required, and thus, in turn, they asked us to stand down.
Vehicles were put returned to base and team members returned home to continue whatever excitement their Saturday afternoons may bring!
—
The Rossendale & Pendle Mountain Rescue Team is a fully voluntary organisation which responds to those in need in our local community. The team is on-call 24 hours a day, 365 days a year and relies entirely on donations from members of the public to carry out this essential life-saving rescue service.
You can help with the work we do and support the team by texting 'RPMRT' to 70085 to donate £3 today.