CALLOUT 77 – Call to assist NWAS
October 23, 2021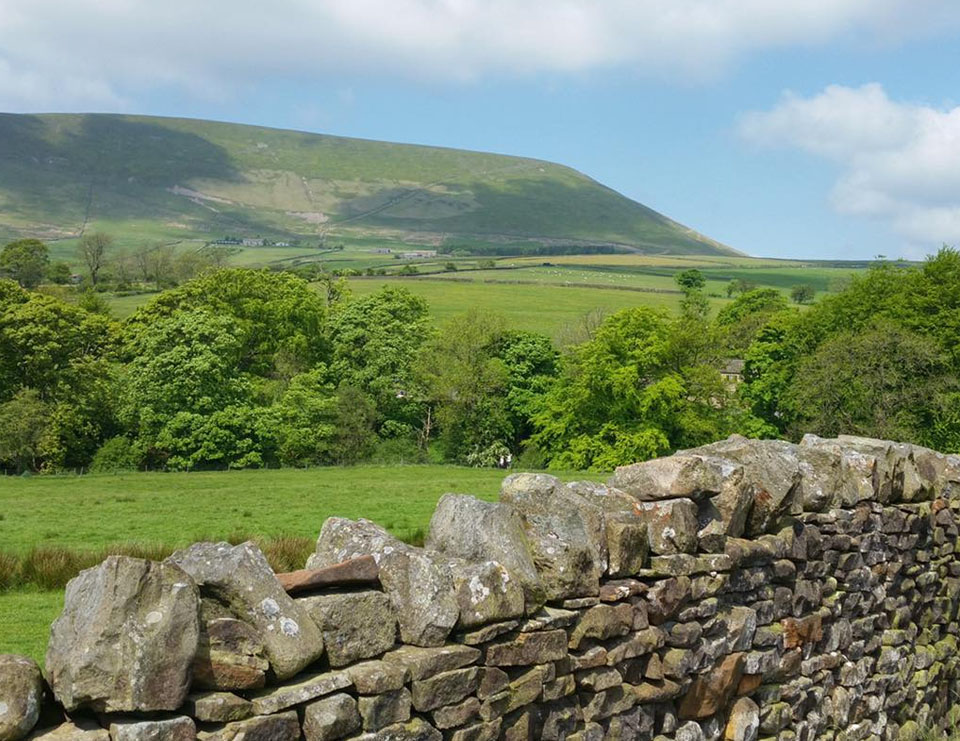 CALLOUT 79 – Call to assist injured walker on Pendle Hill
November 6, 2021
CALLOUT 78
Sure enough with a busy weekend involving our water team, just as they were finishing up their final descent of Pendle today in came a callout!
At 2 pm today (31/10/21), it was a request from the North West Ambulance Service NHS Trust (NWAS) to assist with a casualty who has slipped and fallen on a steep embankment near the
River Ribble and was unable to weight bear on their leg. The team was deployed from fundraising at Pendle Hill and were quickly on scene and met with the casualty's companion who directed the initial team members to their aid.
Basic first aid was carried out and the casualty's leg was splinted before they were wrapped into one of our cas bags (like a super warm sleeping bag) and placed onto the Bell Stretcher and wheel for evacuation to the road. The casualty was then provided shelter in one of our team's vehicles until the ambulance crew arrived.
A huge thanks to Bowland Pennine Mountain Rescue Team (BPMRT) who had also dispatched further personnel in case more assistance was required with the evacuation.
—
The Rossendale & Pendle Mountain Rescue Team is a fully voluntary organisation which responds to those in need in our local community. The team is on-call 24 hours a day, 365 days a year and relies entirely on donations from members of the public to carry out this essential life-saving rescue service.
You can help with the work we do and support the team by texting 'RPMRT' to 70085 to donate £3 today.