CALLOUT 21 – Call to assist NWAS
July 25, 2022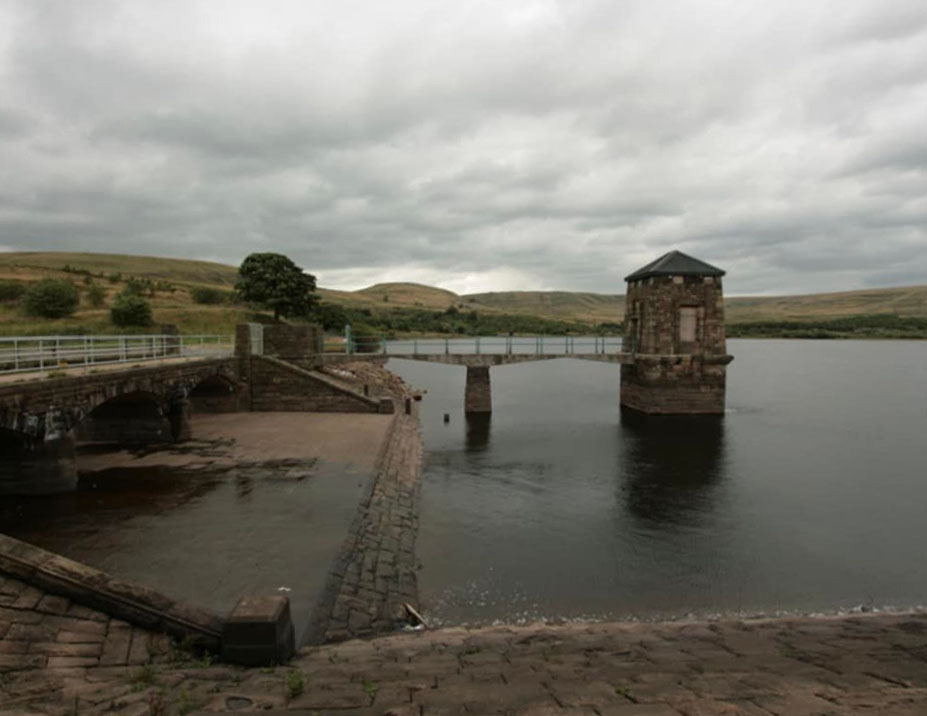 CALLOUT 23 – Call to assist NWAS at Watergrove Reservoir
August 8, 2022
CALLOUT 22
Yesterday evening at around 21:20, the team was contacted by the North West Ambulance Service NHS Trust (NWAS) to assist with an injured mountain biker in woodland near Blackburn.
A full team callout was initiated, with team members and response vehicles being mobilised to the scene, we then used our specialist stretcher to safely evacuate the casualty a short distance to the waiting land ambulance.
As always, we wish the casualty a speedy recovery.
—
The Rossendale & Pendle Mountain Rescue Team is a full volunteer organisation that responds to those in need in our local community. The team is on-call 24 hours a day, 365 days a year and relies entirely on donations from members of the public to carry out this essential life-saving rescue service.
You can help with the work we do and support the team by texting 'RPMRT' to 70085 to donate £3 today.