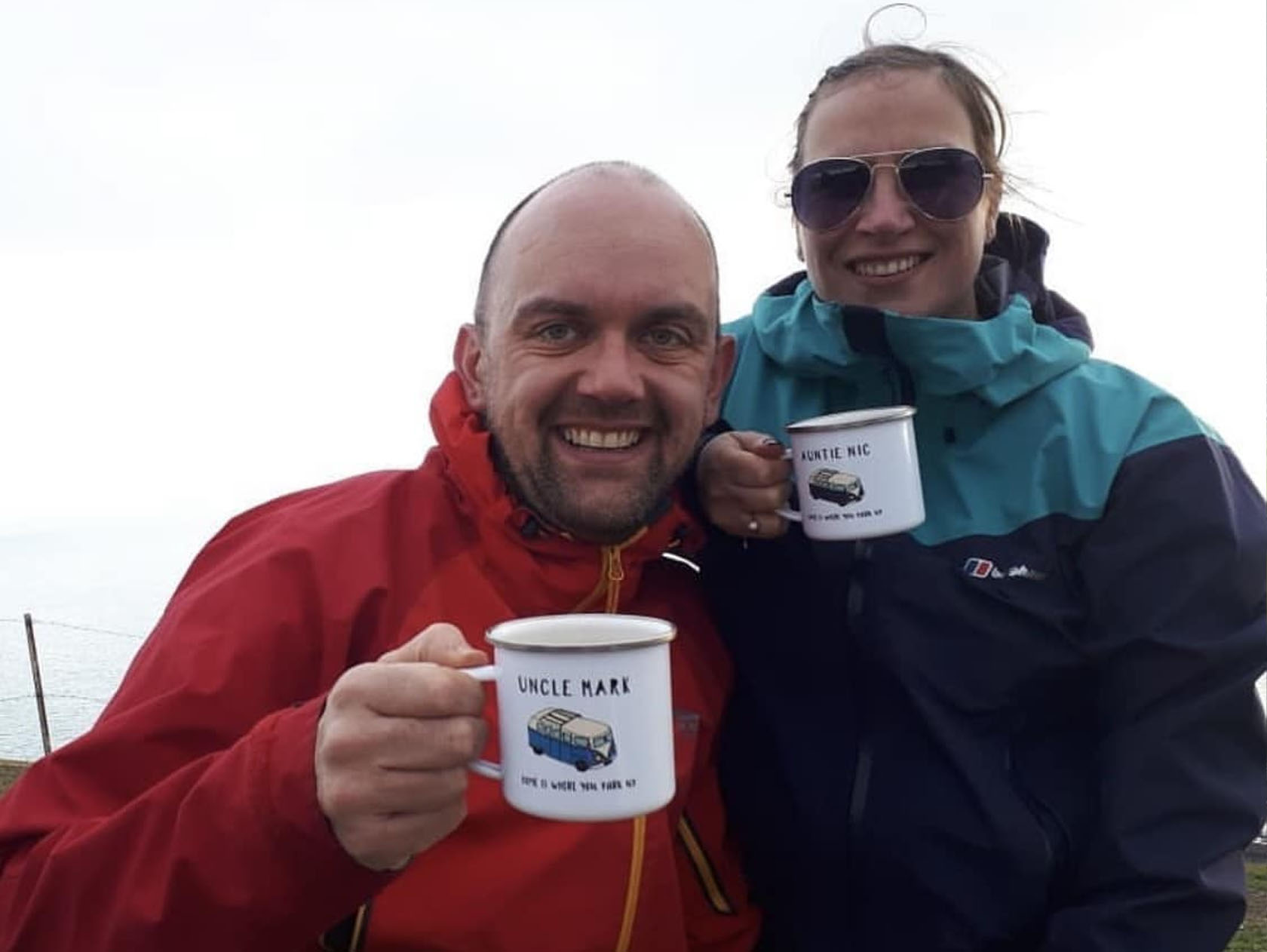 Farewell to a much loved teammate, Mark Slocombe.
April 17, 2023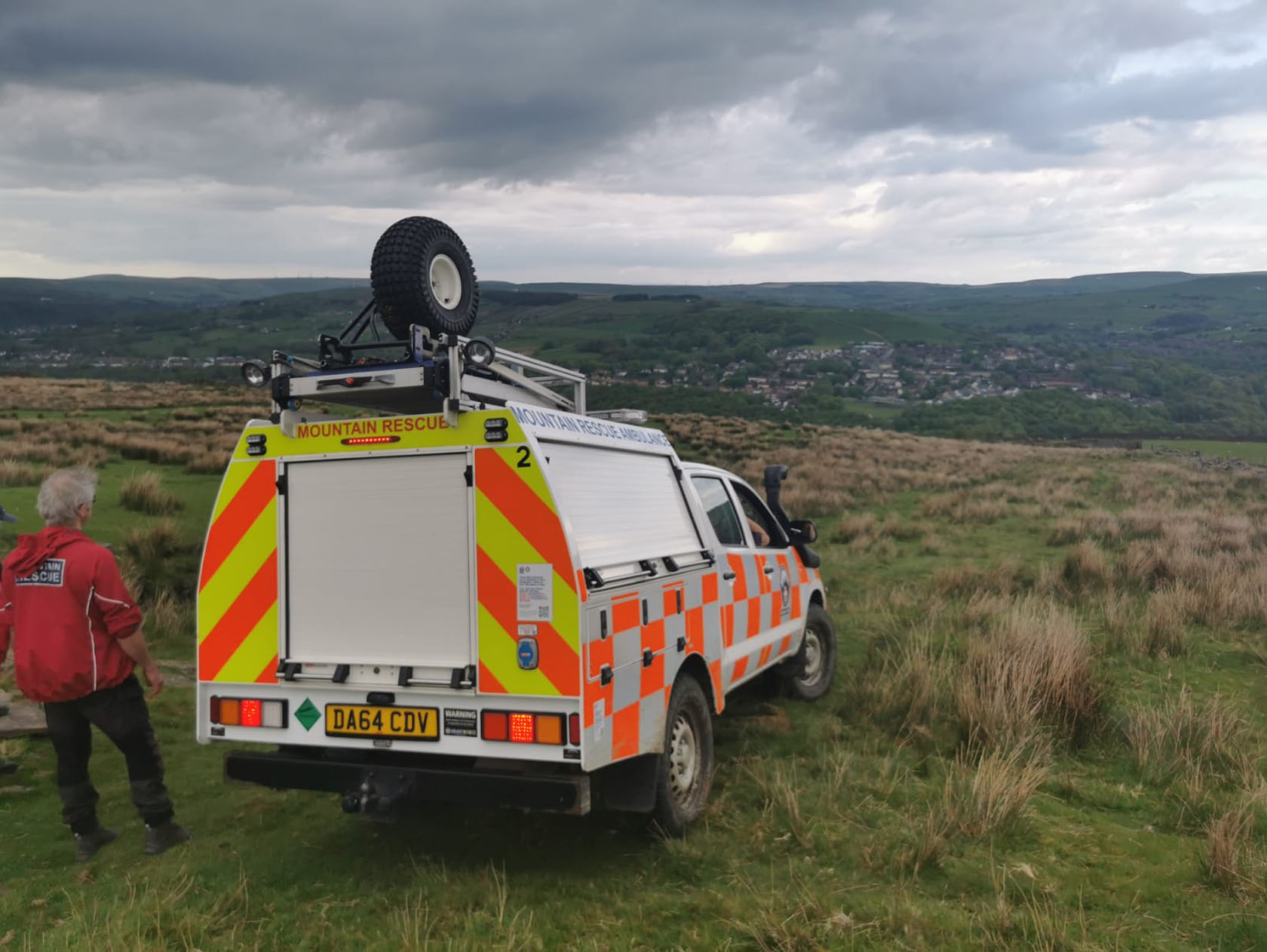 CALLOUT 21 – Call to Assist Injured Injured Walker
May 20, 2023
CALLOUT 20
Yesterday evening (17/5/23) at approximately 18:00, shortly before we were meant to begin our weekly training the team was contacted to assist the North West Ambulance Service NHS Trust with an injured mountain biker.
The team was deployed and volunteers mobilised towards Ramsbottom, including two response vehicles from our base. The casualty was a 13yr old who had fallen from their bike. As team volunteers arrived on the scene they were met by family members and directed to the scene, where our medics treated the casualty and were able to provide pain relief before packaging and carrying the casualty to the road using the bell stretcher and wheel to wait for an ambulance for onwards transportation to hospital.
We wish the young casualty a speedy recovery.
—
The Rossendale & Pendle Mountain Rescue Team is a full volunteer organization that responds to those in need in our local community. The team is on-call 24 hours a day, 365 days a year, and relies entirely on donations from members of the public to carry out this essential life-saving rescue service.
You can help with the work we do and support the team by texting 'RPMRT' to 70085 to donate £3 today.