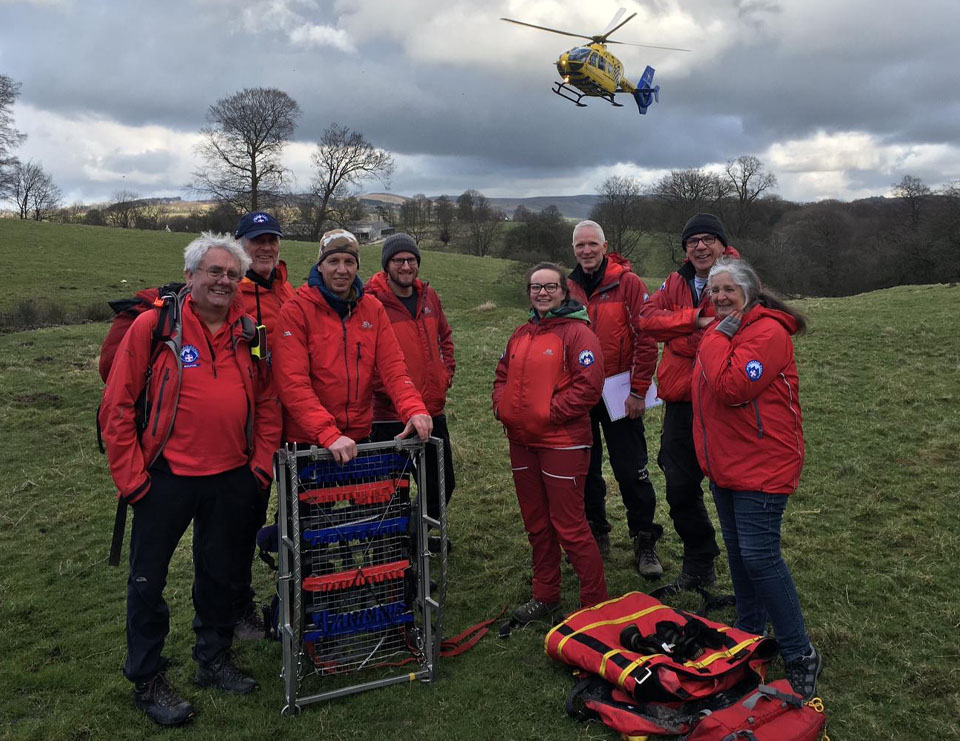 CALL OUT 15 – Injured Walker Near Calder River
March 2, 2020
CALL OUT 17 – Specialist equipment request
March 14, 2020
CALL OUT 16
Just before midnight Friday night (13/03/2020) the team was called to assist Lancashire Fire and Rescue Service with the extraction of a casualty from a difficult location.
Team members made there way to the location as well as deploying one of our response vehicles to join emergency services on scene to provide additional specialist equipment.
As members were on scene and team vehicles arriving the Fire Service's specialist rope team had also been mobilised and successfully extracted the casualty.
Wishing the casualty a speedy recovery.
__________
The Rossendale & Pendle Mountain Rescue Team is a fully voluntary organisation which responds to those in need in our local community. The Team is on-call 24 hours a day, 365 days a year and relies entirely on donations from members of the public to carry out this essential life-saving rescue service.
You can help with the work we do and support the Team by clicking this link: https://www.justgiving.com/rpmrt