CALL OUT 17 – Specialist equipment request
March 14, 2020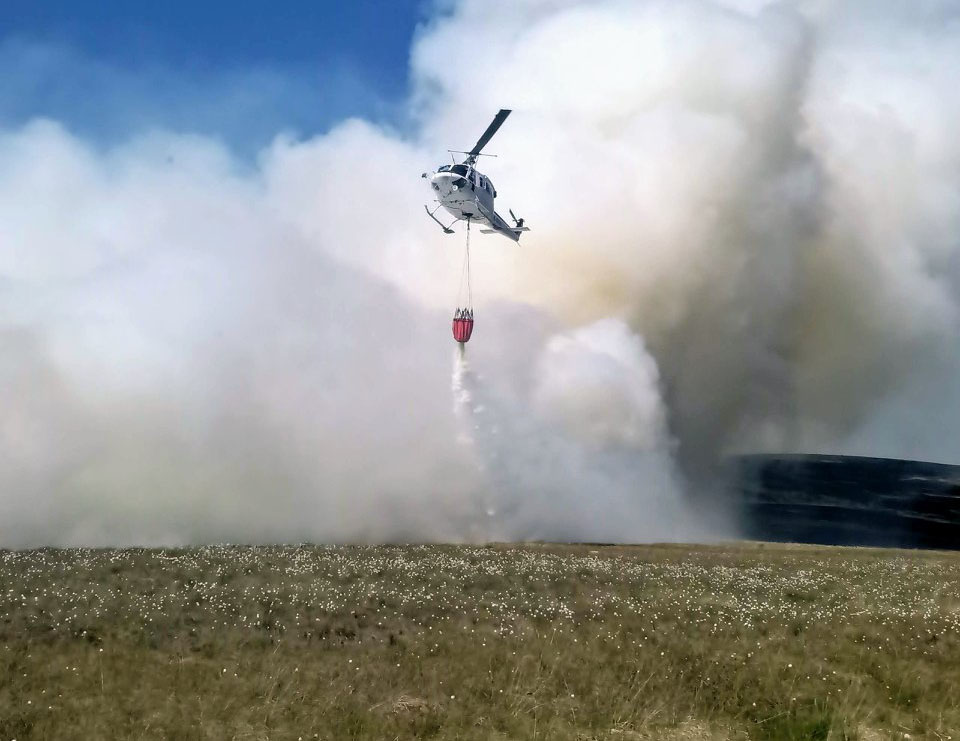 An update about call outs during lockdown
June 1, 2020
Friday (20/03/2020) was an extremely busy day for the team. Team vehicles were away from base for over 7.5 hours throughout the day, and team members totalled more than 70 hours of time given (voluntarily as always!) throughout the day.
CALL OUT 18
Around 08:45 the team were contacted by the North West Ambulance Service (NWAS) and Lancashire Police for assistance with an incident. Returned to base shortly before 2pm. No further information to be released.
CALL OUT 19
At 16:45 the next call out was received, this time to assist NWAS with an injured person who had fallen from a rope swing with difficult access down a muddy embankment. Two team vehicles and 8 team members responded. The casualty was placed into the vacuum mattress and onto the Bell stretcher for evacuation to the awaiting ambulance.
CALL OUT 20
Just as we were settling in for Friday night, the final call of the day came in. There was an intoxicated casualty who was unable to walk or stand unassisted. 7 team members responded along with one team vehicle. Due to the terrain and a considerable distance from the road the casualty was packaged into a 'cas bag' to keep them warm and then placed onto the Bell stretcher for an awkward carry along a narrow, slippery and steep sided path back to the ambulance. Many thanks to Bolton Mountain Rescue Team who were also en-route to assist but stood down as progress with the carry-off was made quicker than expected.
__________
The Rossendale & Pendle Mountain Rescue Team is a fully voluntary organisation which responds to those in need in our local community. The Team is on-call 24 hours a day, 365 days a year and relies entirely on donations from members of the public to carry out this essential life-saving rescue service.
You can help with the work we do and support the Team by clicking this link: https://www.justgiving.com/rpmrt