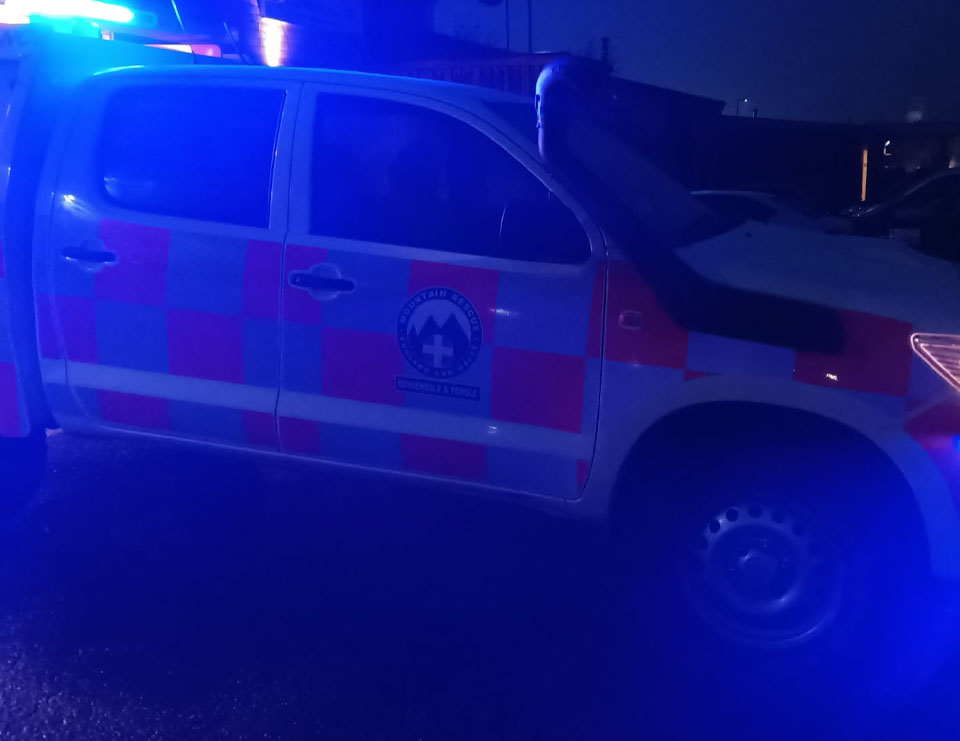 CALLOUT 34 – Call to assist NWAS with casualty extraction
March 20, 2021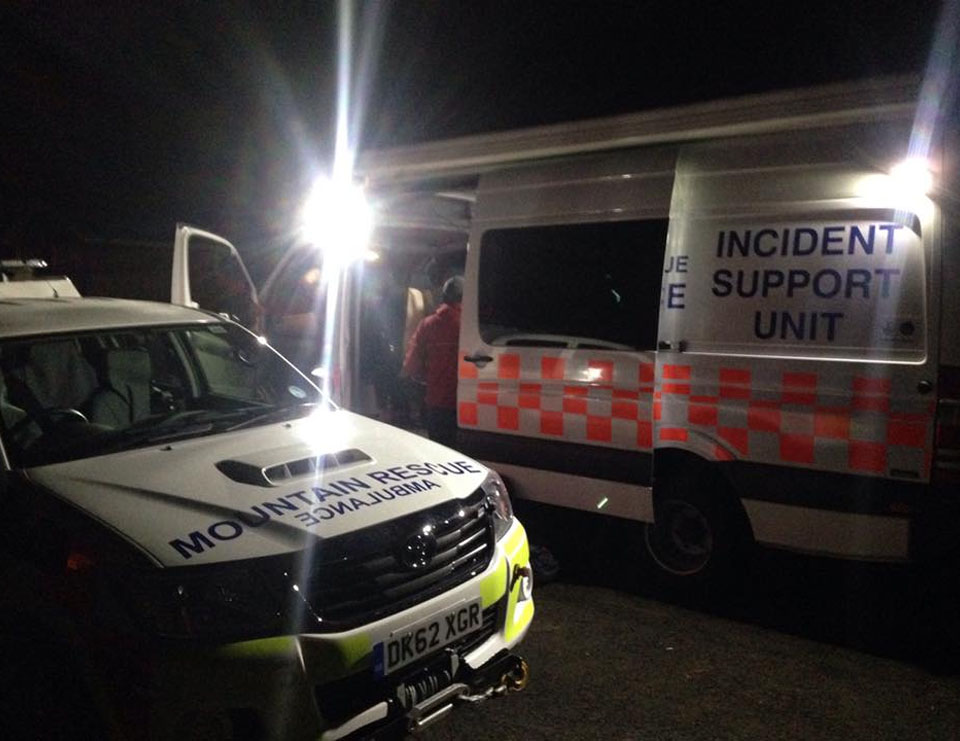 CALLOUT 36 – Call to assist NWAS in Wardle
March 28, 2021
CALLOUT 35
Yesterday evening (18:30 21/03/21) saw another callout and deployment of the team to assist the North West Ambulance Service.
The team were requested to attend to Pleasington playing fields near Witton Country Park, Blackburn where an elderly lady had taken a tumble on some steps through the woods resulting in a potentially very serious leg injury.
As the team were deployed the lady was already being treated by NWAS crews and she was packaged and ready for the team when we arrived. The casualty was placed onto our bell stretcher and the off-road wheel before a slow a steady descent through the woods and across the fields to the awaiting ambulance for onwards transport to hospital and further care. As always we with the casualty the very best for a speedy recovery.
—
Please remember, RPMRT are a charity wholly supported by you the public, enabling us to provide a 24/7 emergency service 365 days a year.
Text: 'RPMRT' along with an amount you wish to donate to 70085 (ie 'RPMRT 10')
Donr:
www.donr.com/rpmrt
(includes monthly donation options)
Please 𝗟𝗜𝗞𝗘 & 𝗦𝗛𝗔𝗥𝗘 this post and 𝗗𝗢𝗡𝗔𝗧𝗘 to help support us and raise awareness of the work we do throughout the community.