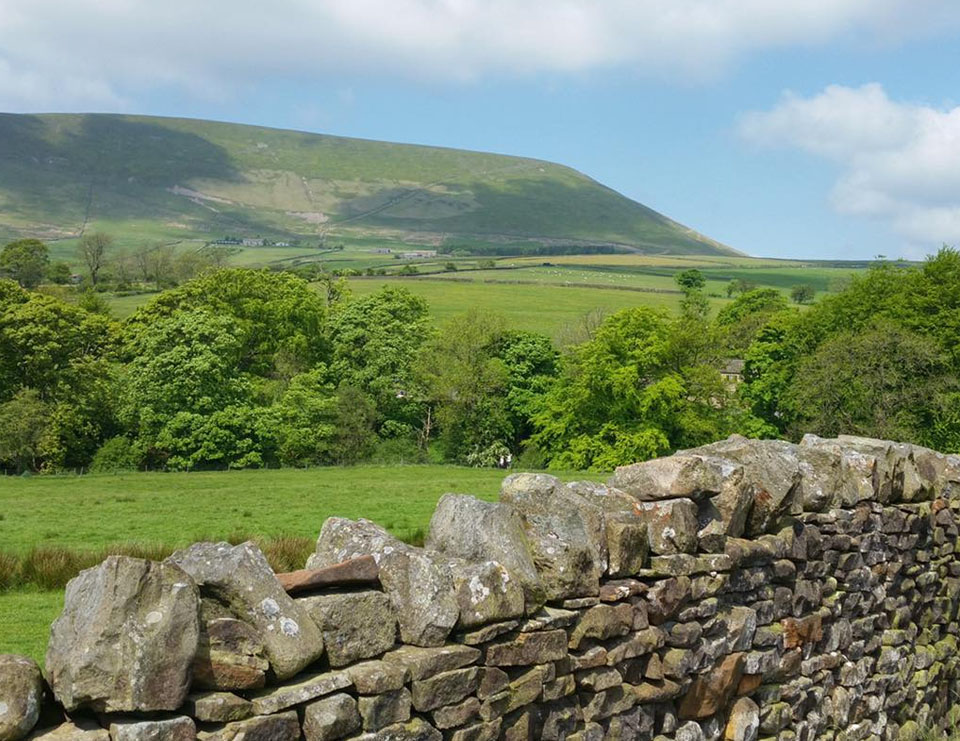 CALLOUT 79 – Call to assist injured walker on Pendle Hill
November 6, 2021
CALLOUT 80 – Call to assist with mountain bike accident
November 23, 2021
Safety Cover at Witton Park Bonfire & Firework Display
So after an eventful CALLOUT earlier the team are tonight providing safety cover at the annual Witton Park bonfire and firework display.
Hoping for an uneventful evening in general but please everyone enjoy the event and remember: Never go near fireworks especially after they've been lit. Never pick up sparklers after they've gone out and made sure there's a big bucket of water to put them in once used.
Come and say hello if you're there and happy bonfire night from the whole team.