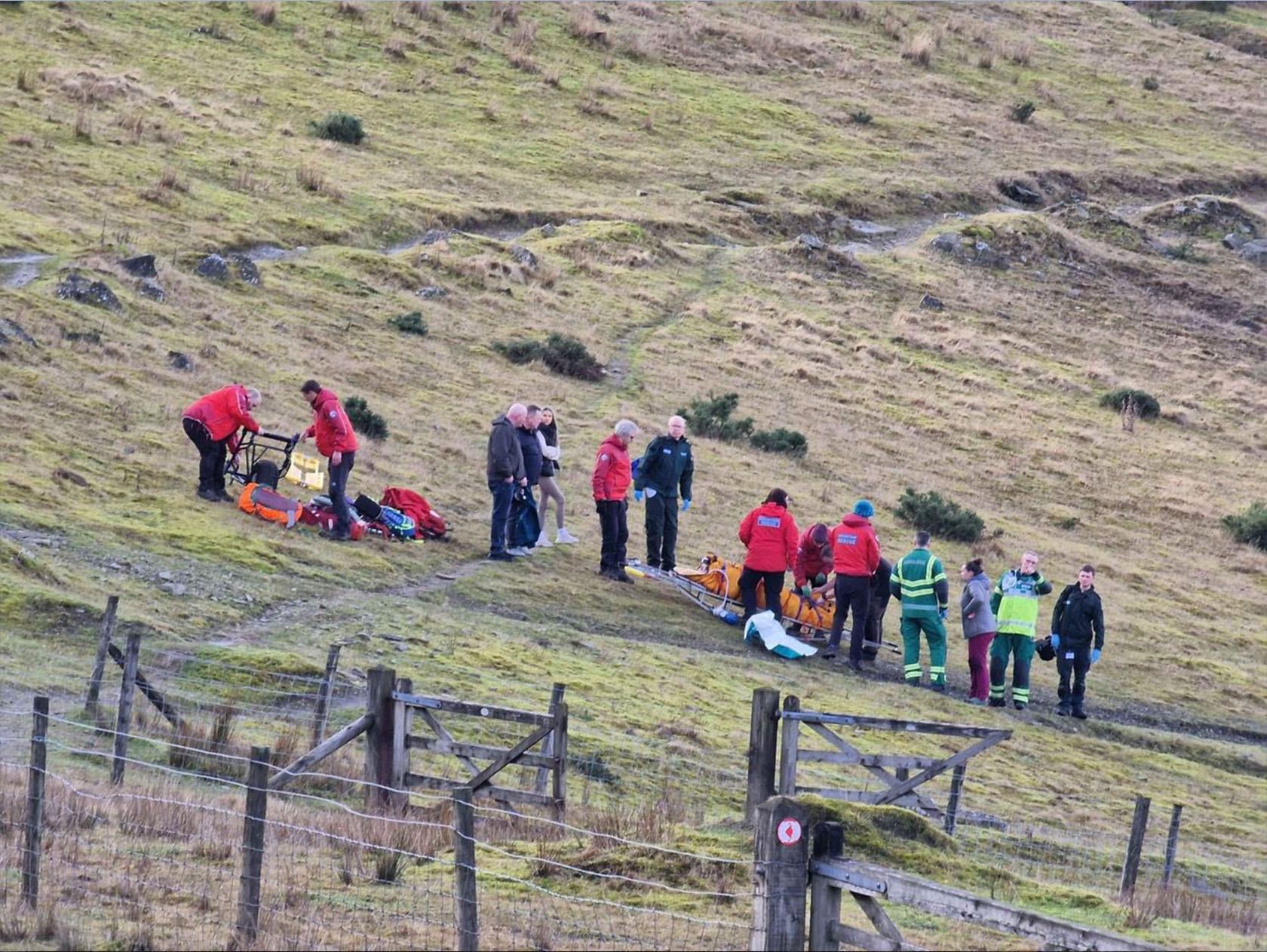 CALLOUT 03 – Call to Assist Injured Walker at Lee Mill Quarry
February 6, 2023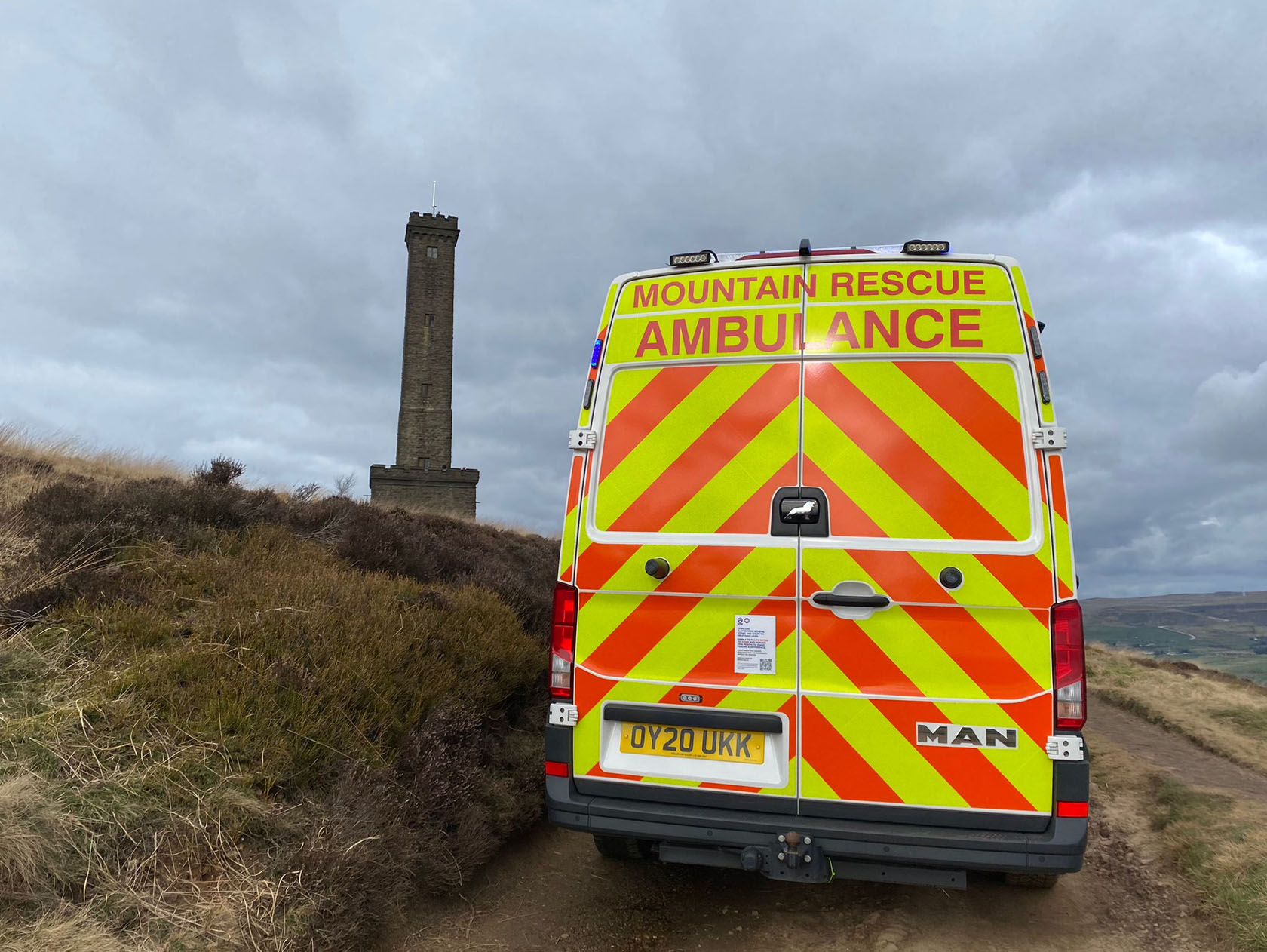 CALLOUT 05 – Call to Assist NWAS at Peel Tower
March 10, 2023
CALLOUT 04
Yesterday, (17/2/23) the team received two calls to assist from the North West Ambulance Service NHS Trust (NWAS).
Initially, our duty leader was contacted at 05:30 requesting assistance to an unresponsive male near Billington, Whalley. Further information was passed on that the male had been assisted to the road to meet with an ambulance, and as such the team stood down before being deployed.
However, at just gone 11:00 the team was contacted again, and this time deployed to assist a casualty who had slipped whilst walking near Dean Clough Reservoir.
The casualty had slipped and suffered a lower leg injury, the NWAS crew was already on the scene were requesting assistance with the evacuation back to the road.
Whilst NWAS continued the casualty's care, our team volunteers conveyed equipment to the scene, where the casualty was then packaged onto a stretcher and wheel and transported to the awaiting ambulance.
—
The Rossendale & Pendle Mountain Rescue Team is a full volunteer organization that responds to those in need in our local community. The team is on-call 24 hours a day, 365 days a year, and relies entirely on donations from members of the public to carry out this essential life-saving rescue service.
You can help with the work we do and support the team by texting 'RPMRT' to 70085 to donate £3 today.