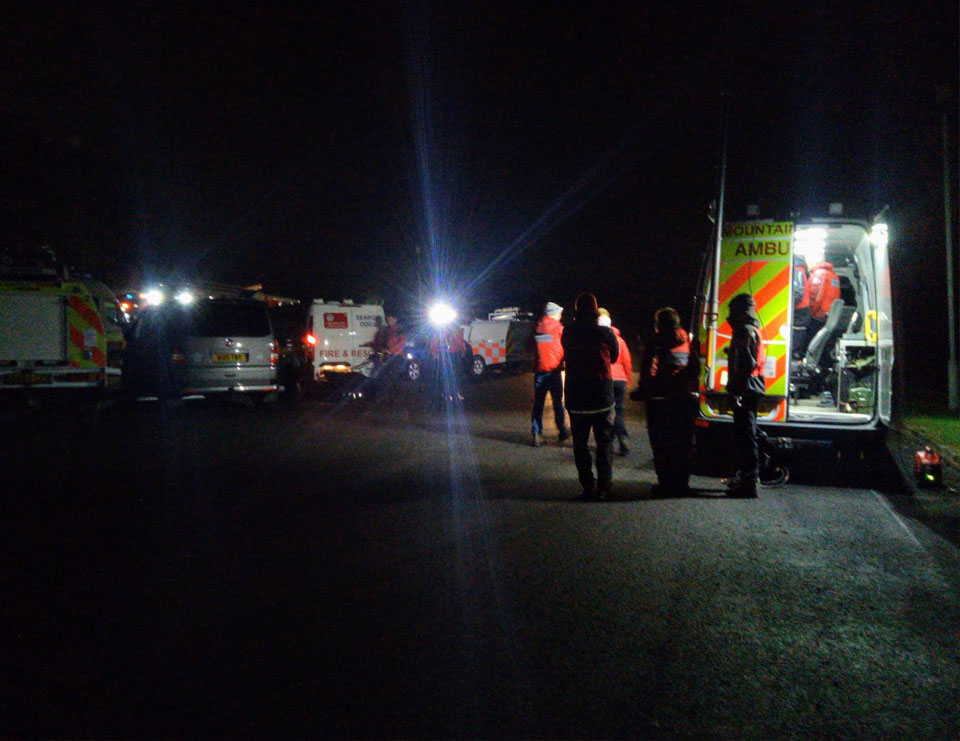 CALL OUT 03 – Multi Agency Missing Person Search
January 8, 2020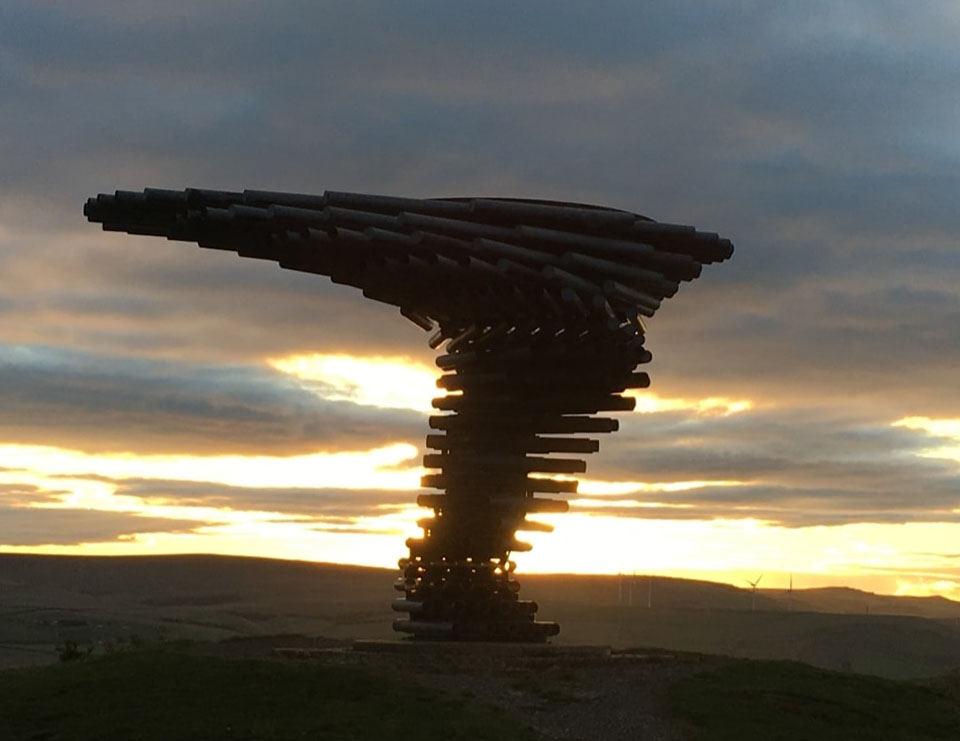 CALL OUT 05 – Injured Walker at Crown Point – Burnley
January 17, 2020
CALL OUT 04
Just as we were finishing up a training session with the new recruits at base; our team leader received a request through North West Ambulance Service to one of our own team members who is a Paramedic requiring assistance in the extraction of a casualty in a particularly awkward location. The request was for our 'MIBS' (Multi-Intergrared Body Split) Stretcher which they thought could be particularly effective in this situation.
5 team members left within minutes to assist with packaging the casualty, they then carried them to the waiting ambulance. We wish the gentleman a speedy recovery.
__________
The Rossendale & Pendle Mountain Rescue Team is a fully voluntary organisation which responds to those in need in our local community. The Team is on-call 24 hours a day, 365 days a year and relies entirely on donations from members of the public to carry out this essential life-saving rescue service.
You can help with the work we do and support the Team by clicking this link: https://www.justgiving.com/rpmrt