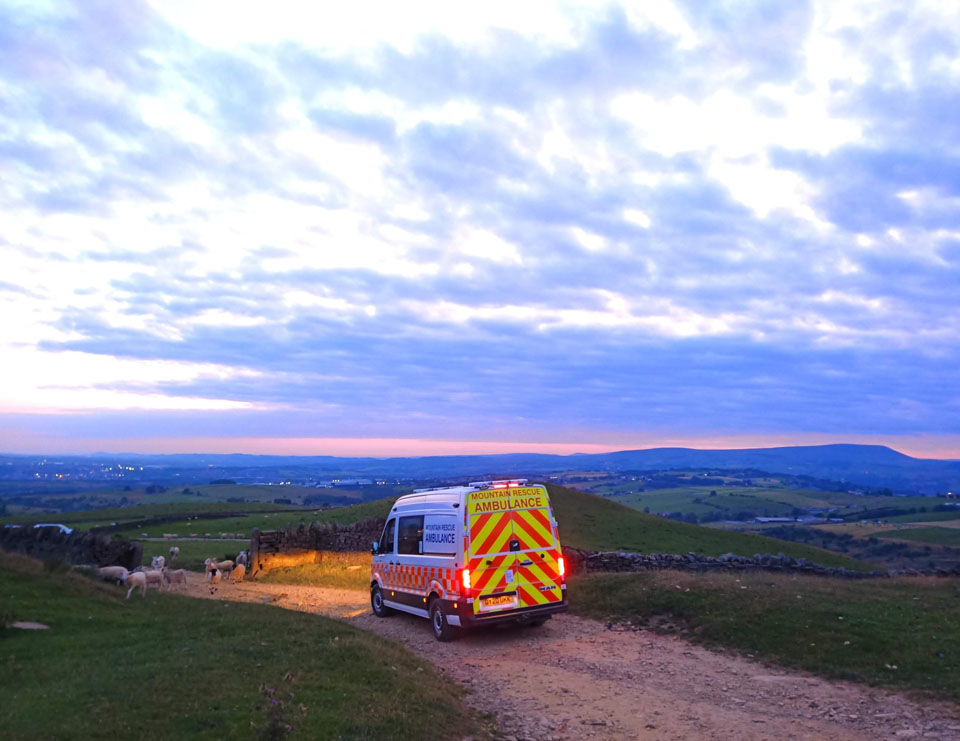 CALLOUT 62 – Call to assist with ATV crash
July 25, 2021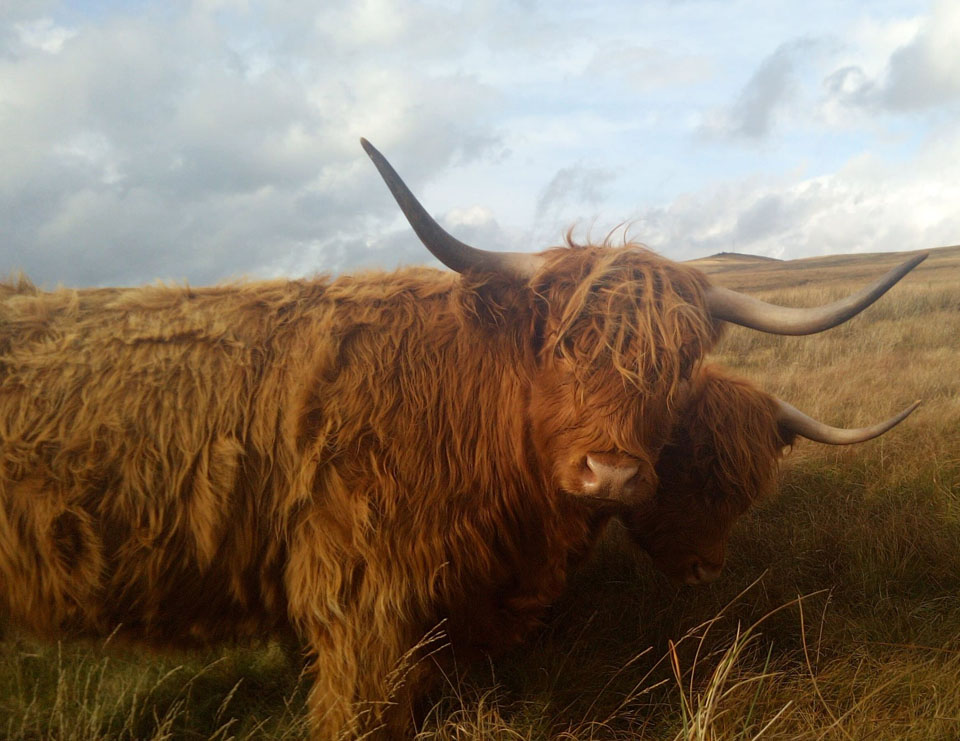 CALLOUT 64 – Call to assist NWAS with farmer injured by bull
August 2, 2021
CALLOUT 63
Yesterday evening, or maybe we should say in the early this morning! (00:45 26/7/21) the team was called out for a second time to assist the North West Ambulance Service NHS Trust. This time, was to assist a casualty who was injured in a field with facial lacerations.
The team was first on scene and provided initial care until the ambulance crew arrived, we then used our specialist stretchers to extract and carry the casualty approximately 500m across the difficult ground to the waiting ambulance.
Upon further investigation, it transpired that the casualty and their partner had been involved in an RTC (Road Traffic Collision). The Police were also in attendance due to the initial nature of the report.
The team stood down and returned vehicles to the base by approximately 04:00, just in time for that debate of power nap, or power on through without sleep!
—
The Rossendale & Pendle Mountain Rescue Team is a full volunteer organisation that responds to those in need in our local community. The team is on-call 24 hours a day, 365 days a year and relies entirely on donations from members of the public to carry out this essential life-saving rescue service.
You can help with the work we do and support the team by texting 'RPMRT' to 70085 to donate £3 today.